What Should RI's New State Slogan Be?
Head to Rhode Island Monthly's Twitter page and tell us what you think.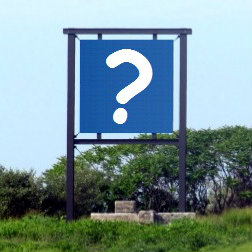 Forget "Discover Beautiful Rhode Island" — and the $800K signs that tout it across the state.
A recent Providence Journal story reported that Governor Raimondo's $5.4-million statewide marketing campaign could include a shiny new state logo and tourism slogan, something that could stand up to the likes of "I Love New York."
Whaddya think, Rhode Islandahs? You know the state better than most of the marketing brains out there, so tell us what our new slogan should be.
Tweet us your ideas @RIMonthly or use the hashtag, #RIslogan, and we'll compile the best, the worst and the most truthful among them.