Welcome to our New, Improved Rhode Island Monthly Website!
We're celebrating spring with a brand new look.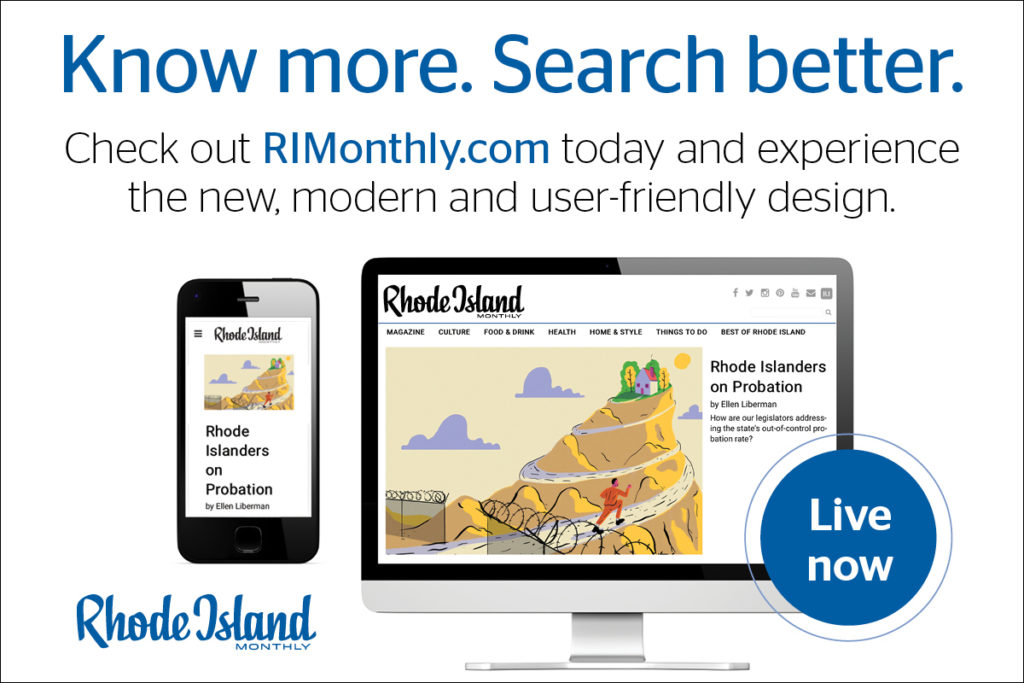 No, your eyes aren't deceiving you. The days are getting longer and the temps are (theoretically) getting warmer, so to combat spring fever, we've given our website a little sprucing up. You'll find a clean, updated design that's easier to navigate, thanks to the skills of our talented designer, Teressa Casto. We'll still be telling you about what we know best: food and dining, shopping, arts and entertainment, travel, people in the news, and what's new in the current issue, as well as around the state. Check it out and tell us what you think, or send us a question to letters@rimonthly.com.