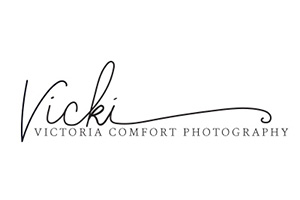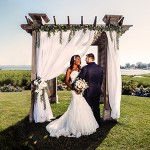 $500 print credit for all new wedding contracts for 2021-2022.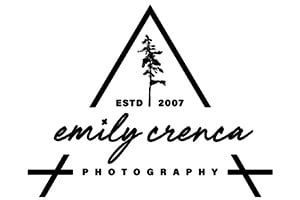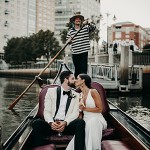 $200 off Wildfire or Sea of Love package.
Invitations/Signage/Stationery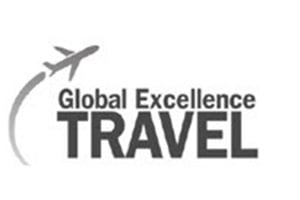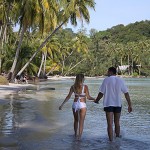 Free consultation, honeymoon registry and discounts up to $250.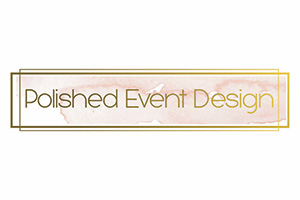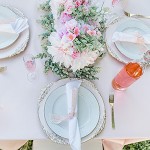 $250 off bridal shower bookings if booked before March 1, 2021.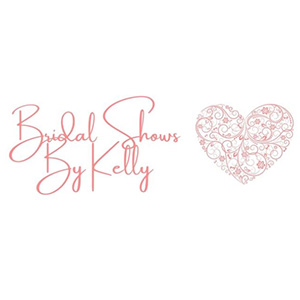 Free admission to any upcoming bridal show for you and up to 5 guests.