Watch the Trailer for Woody Allen's Made-in-RI Movie
"Irrational Man" stars Emma Stone and Joaquin Phoenix.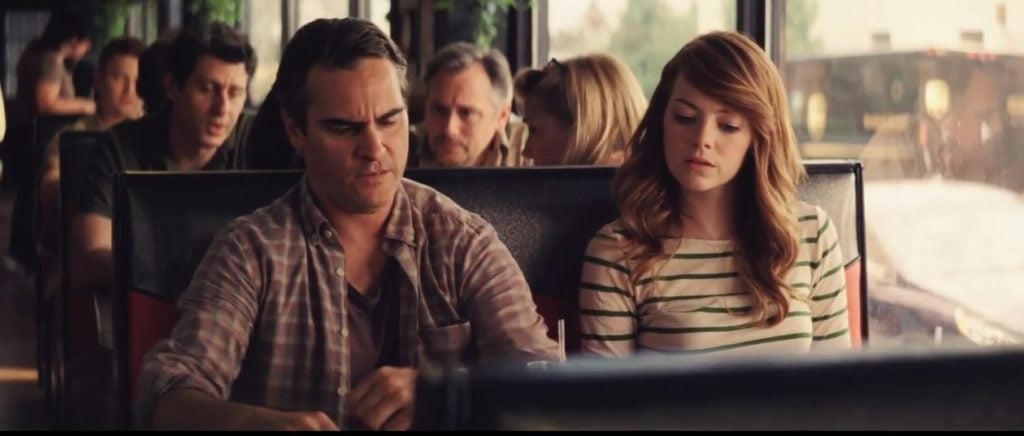 Can you spot the scenes filmed at the Classic Cafe and Loie Fuller's on the West Side of Providence? What about the gorgeous Salve shots?
From the trailer, released today, Irrational Man looks like your run-of-the-mill Woody Allen flick, chockfull of midlife crises and inappropriate relationships with huge age gaps, but the Rhody locales make it worth a view.
Irrational Man debuts at the Cannes Film Festival in May and opens in theaters on July 17.