Warm Up in Rhode Island's Comfort (Food) Zone
Publisher John Palumbo on meals that are best when it's chilly outside.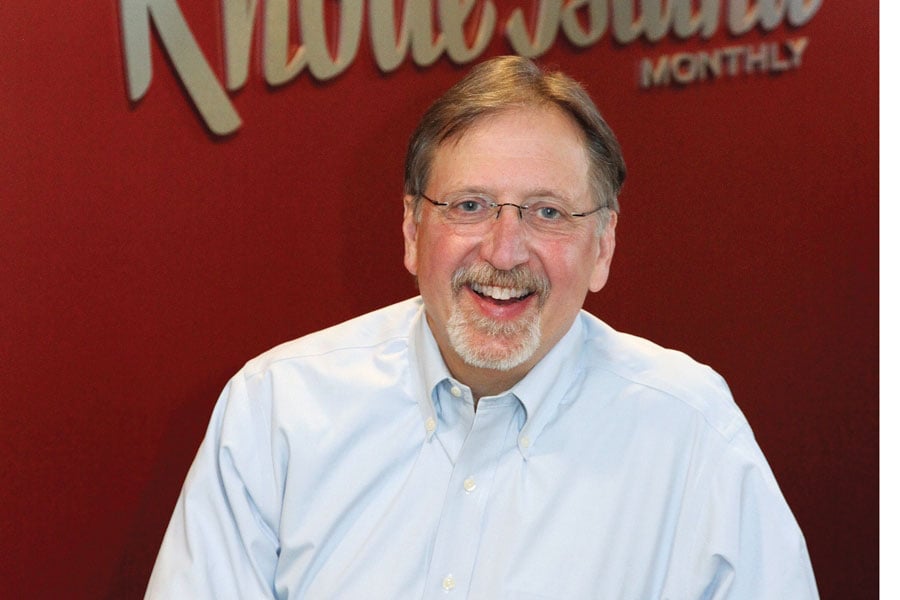 Looking at this month's cover feature ["Comfort Food Fix"], I was immediately transported back to the early days of my childhood home in Barrington. The den, which was off of the kitchen, also doubled from time to time as a bedroom that I shared with my brother and sister. As a result, the aromas of whatever meal was in the works during chilly winter days would waft throughout the house; the tantalizing smells would often wake us up in the morning, and lull us to sleep at night. The Philco record player was in constant motion in what had become our occasional den and as the snow fell, Dean Martin crooned, "Baby it's cold outside," (ironically a holiday favorite that has nothing to do with said holiday).
A steaming hot bowl of Mom's ham and cabbage stew always seemed to make my jaunt to clear the driveways (which to a ten-year-old looked like the equivalent of shoveling out the Himalayas) much more conquerable. When I returned, usually soaked to the skin, the cabbage soup was still beckoning and old Dino was still trying to convince that young woman to linger a little bit longer.
This month's features will distract from frosty temps, at least temporarily. Associate editor Jamie Coelho helms a round-up of favorite eating spots that offer hearty comfort food dishes. Contributing writer Mary Grady investigates the health of the upper bay, after many millions have been spent in clean-up costs ["The Clean Up Act"]. And associate editor Jen McCaffery profiles underwater explorer David Robinson ["The Water Spirit"] as he discovers shipwrecks that are lying at the bottom of the bay.
So as the white stuff is flying this winter, remember, "Baby, it's cold outside."
Enjoy the Rhode. –J.J.P.