Use ShelfDig to Shop Locally Without Leaving Your Couch
Browse online and shop local in Providence by using ShelfDig.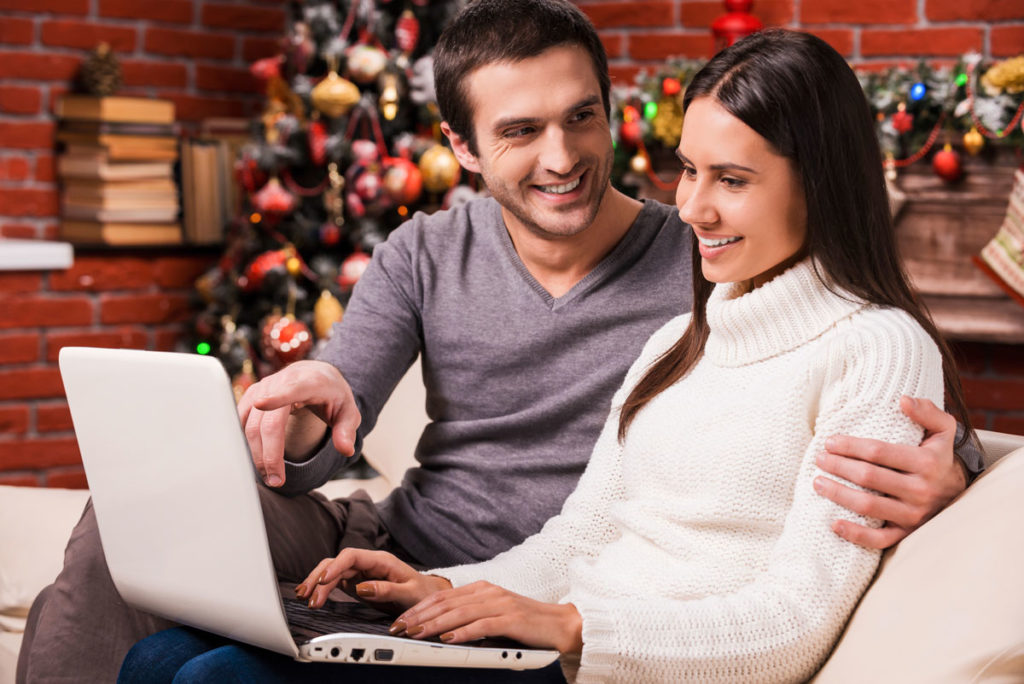 It's that time of year when American consumers become afflicted with an almost animalistic furor to buy, acquire and consume. But while consumers get more digital by the year, interest for buying local is growing, too. It's a battle between the convenience of online shopping and the conscience of buying local.
For Rhode Islanders near Providence, that tension may be about to ease. ShelfDig, a web service that allows users to virtually browse the shelves of local stores — even search by item — launched earlier this month with sixty-plus local shops.
With my holiday shopping around the corner, I decided to take ShelfDig on a legitimate test drive: Can I locally source my holiday shopping without leaving my couch? Sure, I'd still have to actually buy the product in the store, but I could radically speed up the discovery process. Perhaps — finally — my sense of conscience and convenience could live in harmony.
I began my search from the "Gift Guides" section on shelfdig.com, where I gleaned a few preliminary ideas. I then honed in on the neighborhood browsing option, restricting my search to Hope Street-area businesses. This was particularly convenient, as it allowed me to browse the shelves of a half-dozen stores at a glance. I opted for a tall glass bottle of Dave's Coffee Syrup from the Hope Street business Stock Culinary Goods, and clicked "Request Hold".
After confirming my account, I received a friendly e-mail no less than five minutes later confirming that my items were ready for pickup, and would be on hold for me until 7 p.m. Great!
I had never been to Stock before, despite its location in the heart of my neighborhood. I ended up exploring the store and picking out a few other items before I collected my on-hold item. I was impressed with the ambiance of the store and the diverse selection, but what I most enjoyed were the smiles I encountered when I walked in. That kind of personal attention, which no digital algorithm can replace, gets to the heart of what local shopping should be about.
It's fascinating how our shopping habits appear to be moving full circle: From local economies, to global economies, and back to local again, supplemented with the digital conveniences we've all come to enjoy.
ShelfDig — while perhaps not supplanting Amazon from its digital pedestal any time soon — does a brilliant job of solving a simple problem that weighs on many of us: how to shop locally, conveniently. For this man's conscience, it was well worth a try.