Urban Wildlife Exhibit Opens For Community Day
Get up close and personal with the city's mammals, birds and invertebrates at this new show in Providence.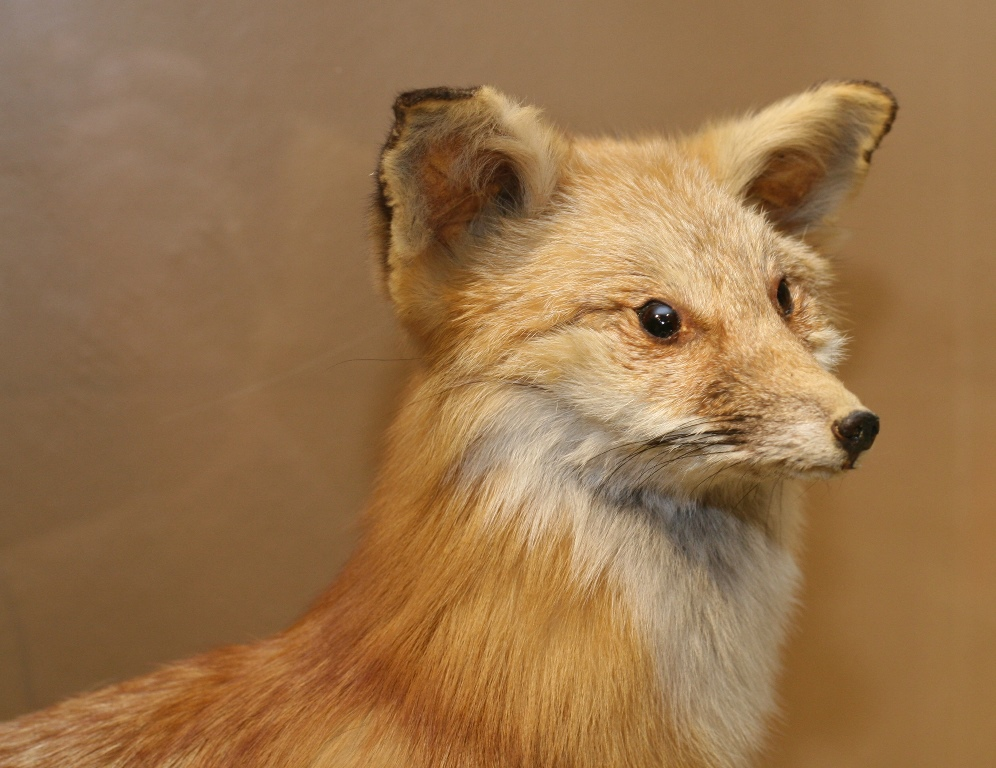 Urban dwellers might not think of their neighborhoods as home to wildlife, but in fact plenty of animals, from hawks to deer to great blue herons, are commonly found in cities.
That's the focus of a new Urban Wildlife exhibit at the Museum of Natural History in Roger Williams Park, which opens Saturday, November 19.
"As I've gotten deeper into the urban wildlife research, I've found that it just pops up everywhere," says curator Matthew Becker, who's been designing the exhibit. "More than 100 species of birds can be found just here in the park."
Renee Gamba, museum director, says the idea behind the new exhibit is "to help people realize their connection with the natural world around us."
Providence photographer Peter Green has lent some of his spectacular photos of urban birds to the exhibit, and videographer Greg Gerritt contributed films documenting the lives of wild creatures in the city. But most of the exhibit will draw on the museum's rich collection of taxidermied specimens, which has been growing for 120 years.
Along with the exhibit, the museum offers frequent bird walks in the park, a winter drawing class and other events, which are listed on the website.
"The more you look for wildlife, the more you'll see," says Becker. "It's been there all along, but it's easy to miss it if you don't look."
The exhibit will stay up for a year or two, Gamba says, and plans are to continue to dedicate that space to a local Rhode Island theme.
Visitors who arrive for the opening on November 19 can also participate in the museum's annual Community Day. Museum and planetarium admissions are free for Providence residents and anyone who brings a canned good to donate to the Rhode Island Community Food Bank.
Tours of the underground vaults, where the museum's extensive collections are housed, will be available for $5 for ages five and older at 1 and 3 p.m.
"Arrive at 10 to buy your vault-tour tickets," Gamba advises. "They always sell out."
A special planetarium show is offered at 2 p.m., for $3. Regular admission is only $2, and free for kids younger than four.
"We're so excited about this new exhibit," says Gamba. "It creates such a direct connection between the museum and the park and the city. You can learn all about redtail hawks, then walk out of the museum and see one, sitting on a lamp post."
To learn more about the Museum of Natural History and Planetarium, located at Roger Williams Park, 1000 Elmwood Ave., Providence, visit providenceri.com/museum.