Two RI Schools Make "Most Beautiful Coastal College Campuses" List
Rhode Island is home to two of the nation's prettiest waterside universities.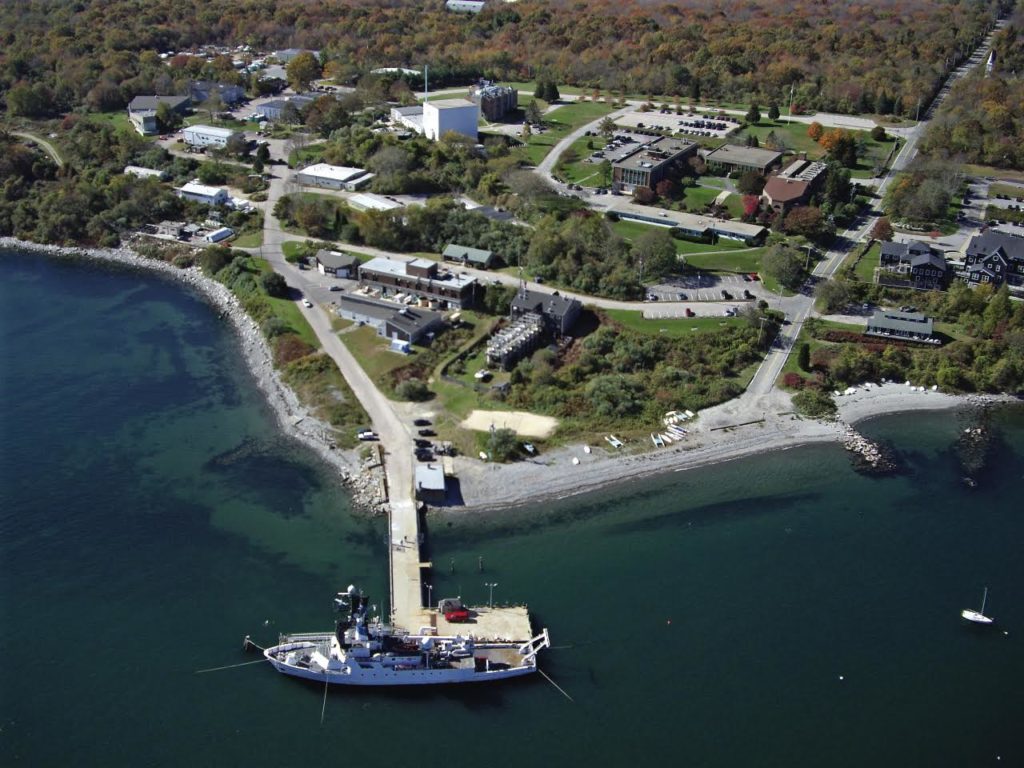 Best Value Schools scoured the country for the thirty most beautiful coastal universities, and two Rhode Island institutions made the top ten: University of Rhode Island ranked third (psst, Best Value Schools: The top two, Pepperdine and University of San Diego in California, tied, so doesn't that mean URI came in second?) and Salve Regina University claimed the seventh spot on the list.
Best Value Schools hailed URI for its combination of "the best of New England tradition and coastal charm." And about Salve, the organization wrote: "As if 'waterfront' and 'National Historic District' weren't charmingly cool enough, the university also boasts a surprisingly large (if not chilly) surf scene."
We're with ya, Best Value Schools. URI and Salve are real Rhode Island gems.