Attend This Three-course Dessert Tasting from Top Pastry Chefs
The three chefs from Gracie's and Ellie's Bakery, PVDonuts and Sin will each present their very own signature dessert course.
Gracie's is hosting a dessert-focused dining event, Sucree: Seaside Garden Party, on August 28 at the Rotunda Ballroom at Easton's Beach in Newport. The evening will bring together three of Rhode Island's best pastry chefs, Lori Kettelle of PVDonuts, Jennifer Luxmoore of Sin , and Gracie's own executive pastry chef, Melissa Denmark of Gracie's and Ellie's Bakery.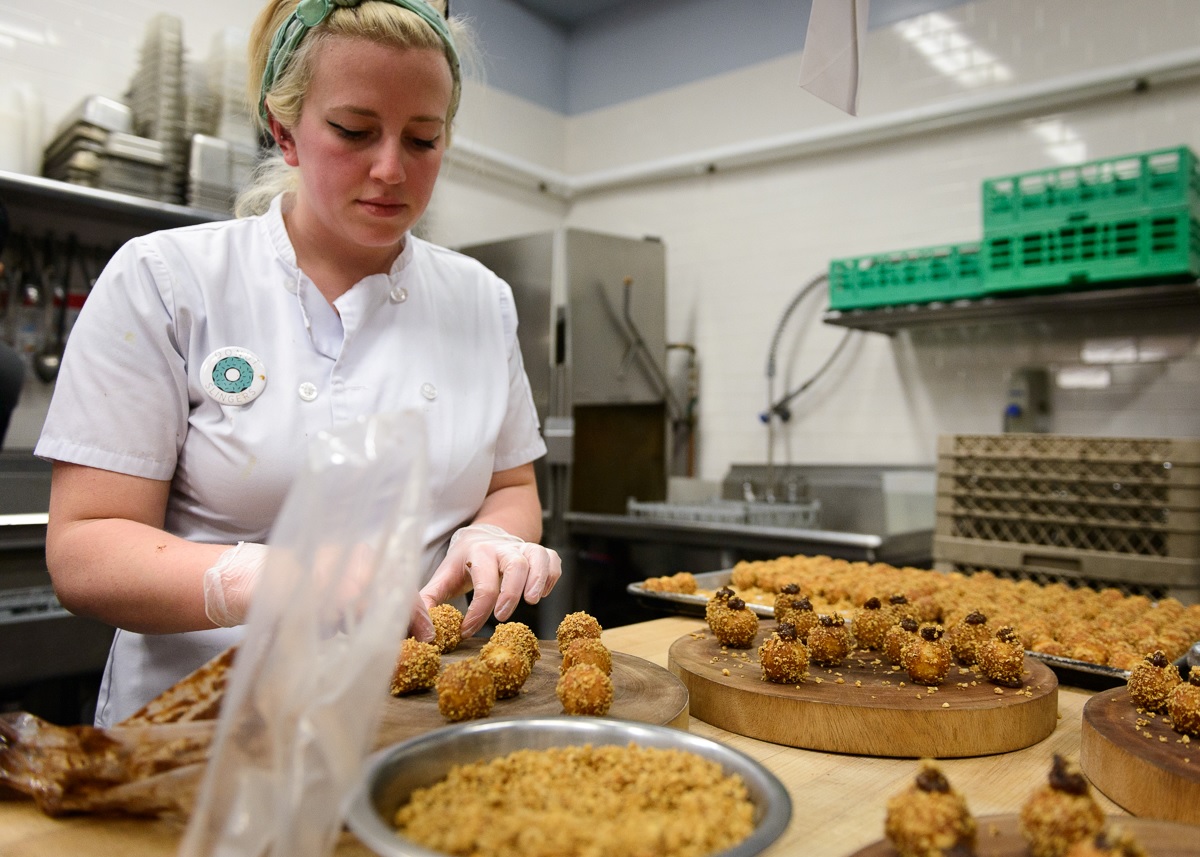 Throughout the evening, each of the three chefs will present their very own signature dessert course. Hors d'oeuvres will also be served at cocktail hour, which will precede the seated dessert tastings. Because the evening's theme is seaside garden party, the menu will reflect the best of New England's seasonal bounty, drawing inspiration from the fruits, flowers and fresh herbs that can be found in a Rhode Island summer.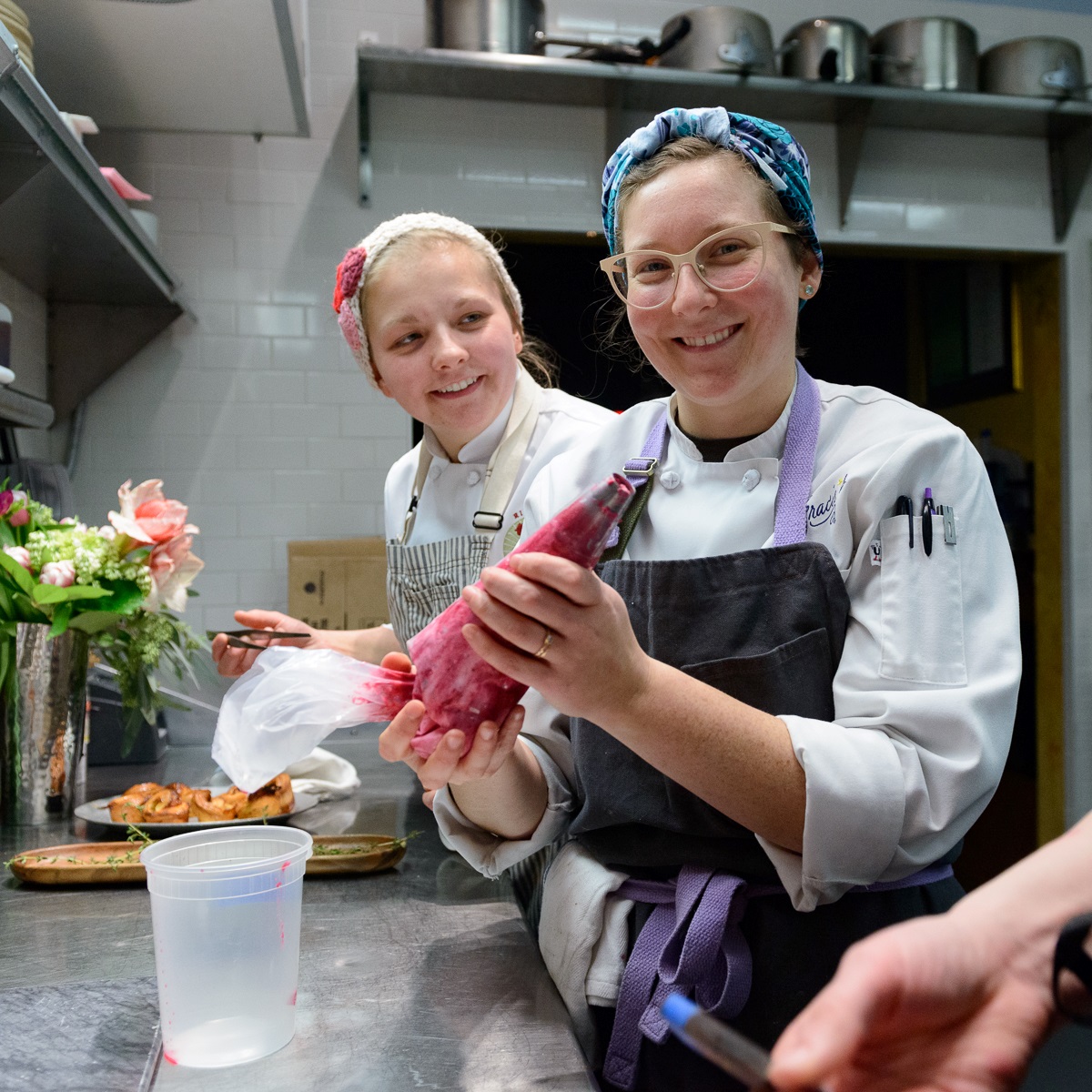 Cocktails will be presented to complement each course of the dessert tasting and will also available during the outdoor cocktail hour on the beautiful wraparound deck. Not only will guests be able to satisfy their sweet tooth, but they can enjoy breathtaking views of the ocean and ride around on Easton Beach's historic carousel.
The event will run from 7:30–10 p.m. and tickets are $80 per person. For more information, call 401-272-7811, or to reserve a seat, visit graciesprov.com/events/sucree-seaside-gardenparty/.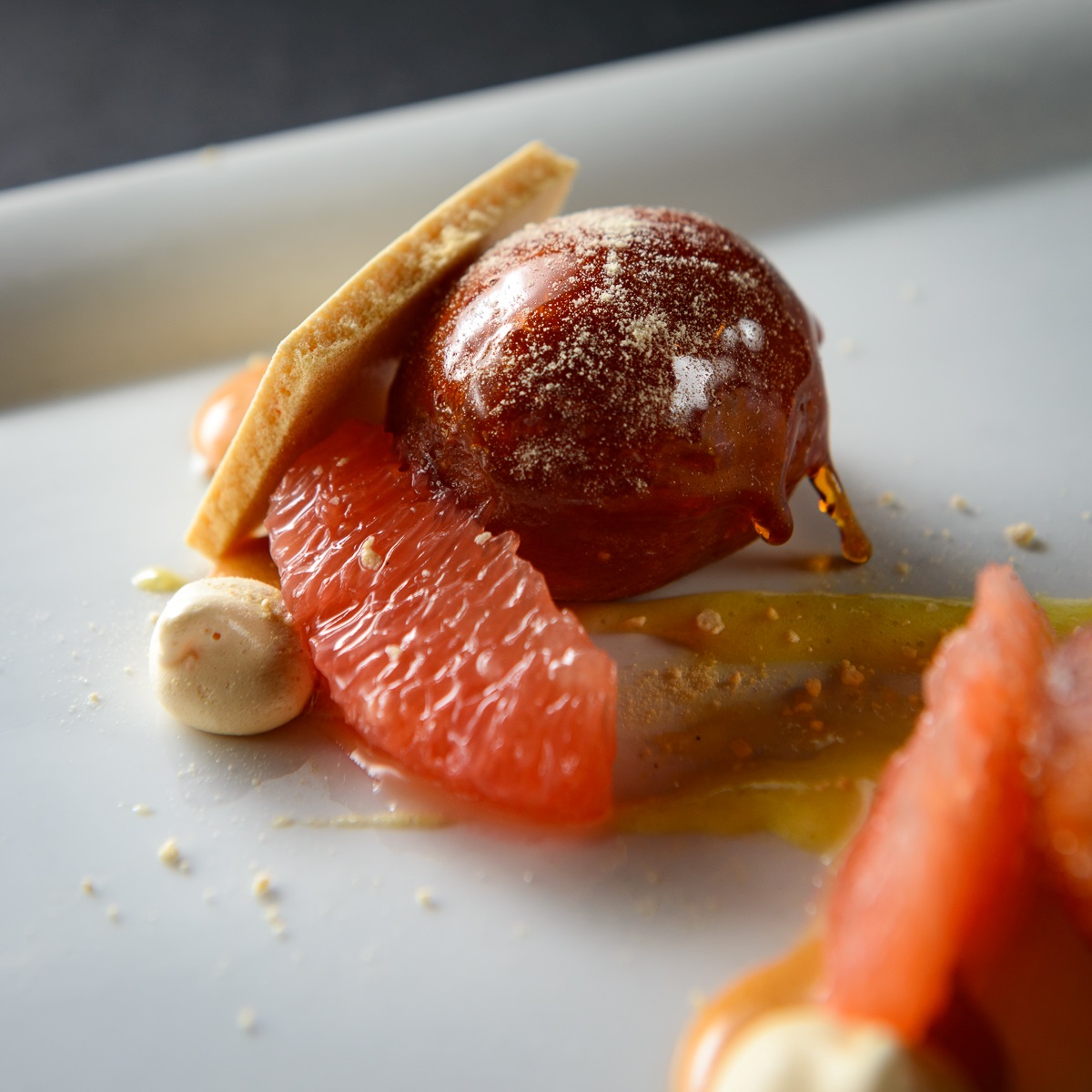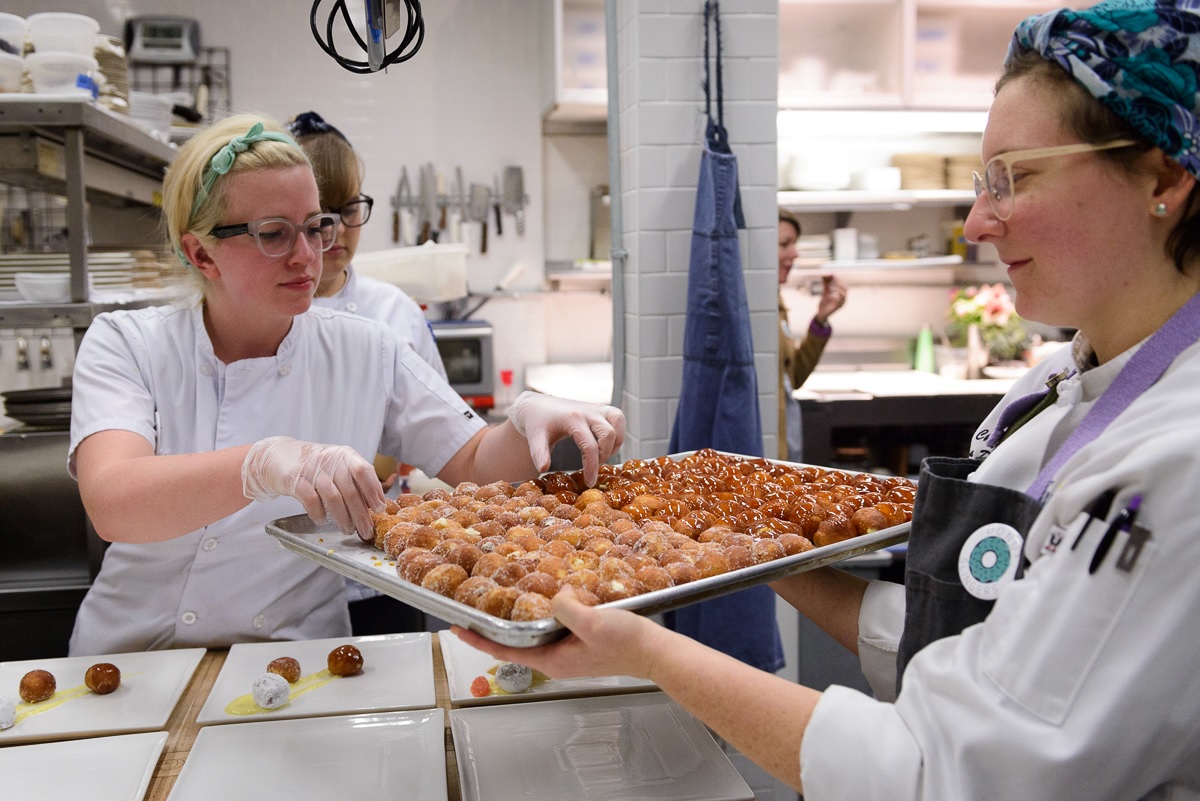 RELATED ARTICLES