Top Family-Friendly Festivals in September
Drink up the last days of summer at outdoor festivals that are fun for kids and adults.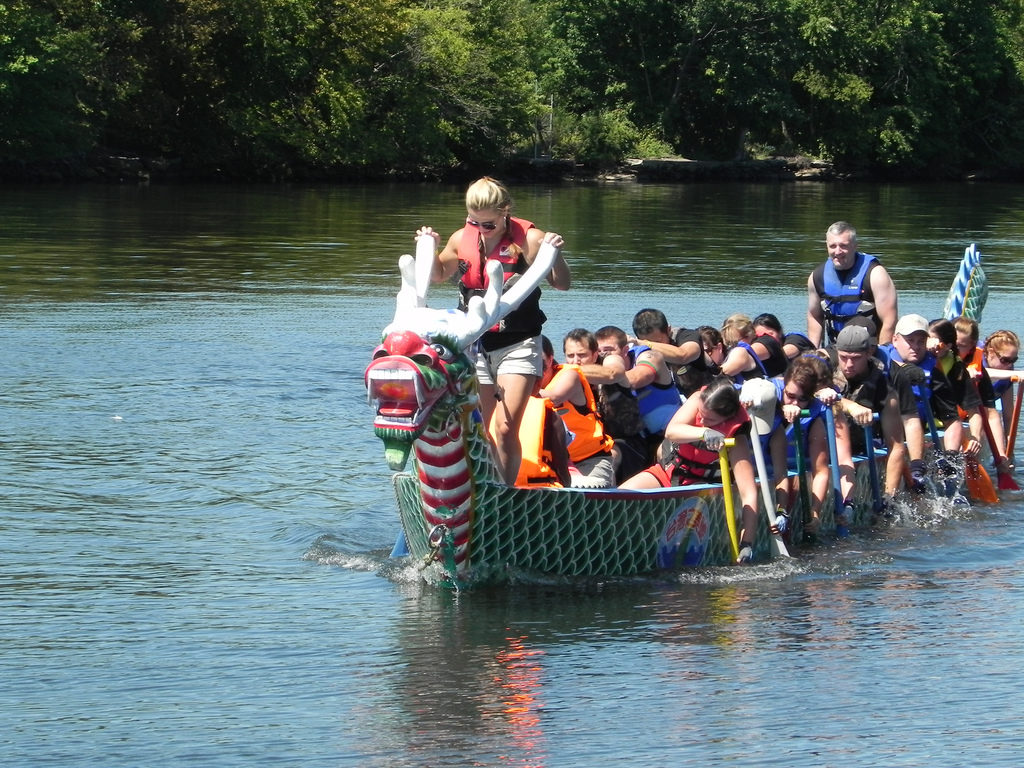 Pawtucket Arts Festival
THROUGH SEPT. 27: This annual festival births many more great festivals, including the Taiwan Day Festival (Sept. 5), an Irish Music Festival (Sept. 12), a Fall Festival at Slater Park (Sept. 12–13) and more fun events. Call or visit the website for activity times and prices. Various locations in Pawtucket, 401-724-5200, pawtucketartsfestival.org.
Cranston Greek Festival
Photo by Scott Kingsley
SEPT. 11–13: Enjoy Greek food, live music, dance performances, craft vendors, games for the kids and more. Fri. 5–10 p.m., Sat. noon–10 p.m., Sun. noon–9 p.m. Free. Church of the Annunciation, 175 Oaklawn Ave., Cranston, 401-942-4188, annunciationri.org.
Misquamicut Fall Fest
SEPT. 18–20: Welcome autumn with fireworks, rides, a barbecue tent and more. Fri. 5–11 p.m., Sat. 11 a.m.–11 p.m., Sun. 11 a.m.–5 p.m. Admission $7, children three and younger free. Misquamicut State Beach, Atlantic Avenue, Westerly, 322-1026, misquamicutfestival.org.
Ocean State Oyster Festival
SEPT. 19: Enjoy a half-dozen locally sourced oysters of your choosing, a local microbrew beer or glass of wine, live music, a shucking contest, food trucks, a kid-friendly zone and more activities. Ten percent of proceeds support Save The Bay. 11 a.m.–5 p.m. $25. Children younger than twelve free. Riverwalk, South Water Street, Providence, oysterfestri.com.
Harvest Fair
SEPT. 19–20: Celebrate the days of yore by the Bristol waterfront with crafts, music, dance, hay rides, eighteenth century games and farm animals to pet. 9 a.m.–4 p.m. Adults $10, children $7, three and younger free. Coggeshall Farm, 1 Colt Dr., Bristol, 401-253-9062, coggeshallfarm.org.