TONIGHT: From the Heart Art Show
Support the good work of Providence's McAuley House at a gallery reception on Thursday, February 12.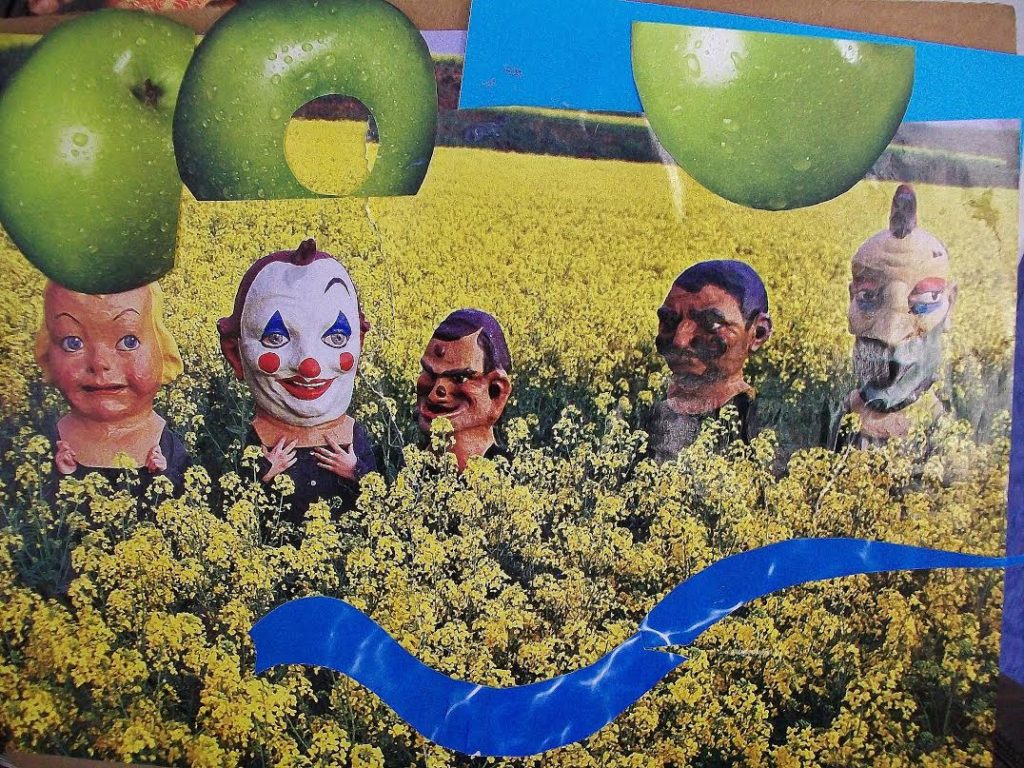 They say the best art comes from the struggle of the artist. For guests of the McAuley House in Providence, that couldn't be truer.
Guests battling poverty, homelessness and mental illness come here for food and basic services. And every Tuesday, they gather before lunch and unleash their creativity.
Art therapist Kathy King has been working with guests of the McAuley House for almost ten years, and some of the participants have been in the program since its inception. Around ten guests come to make collages, sketches, paintings and more. Through art, they can escape reality and express their full potential.
"The most amazing thing for me is their commitment to the program," King says. "It's really remarkable; it's like a family."
This year's "From the Heart" art show on February 12 will feature more than ten artists and their work, all for purchase by guests. The proceeds of each piece of art purchased, ranging from sketches to paintings, goes to both the individual artist and the art program.
Michael Cerio works with the McAuley House to improve their communications and public relations. He has gone to five shows, and has come home with a piece of artwork every time. He believes in the quality of the art, and also in the program.
"I think McAuley House fills a very vital need in the community. There are a lot of people struggling to make ends meet," Cerio says. "Even when people are facing struggles, they're still people like everybody else and they still deserve these opportunities."
"The best thing about the show is that when they sell a piece, even if it's five bucks, they feel like they matter to somebody," says King.
The "From the Heart" art show will take place February 12 from 5 to 7 p.m. at the McAuley House, 622 Elmwood Ave., Providence. See some great art, take a piece home and support a great cause close to home.