There's Still Time to Save EGAPL
The East Greenwich Animal Protection League lost its home, but we're not giving up on it. Learn how to help.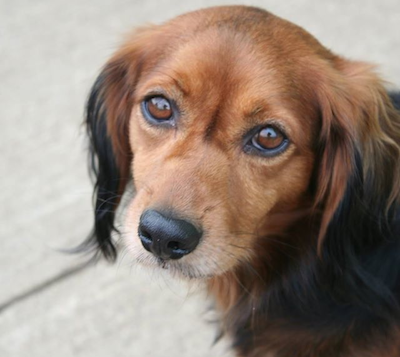 A forever home. The East Greenwich Animal Protection League deserves one of its own. And after two big moves in two years, we should help them get it. (Taylor Swift should, too.)
The organization, which cares for local homeless cats and dogs as well as ill-fated animals from Southern kill shelters, formed in 1977 and operated for years out of the Greenwich Bay Animal Hospital.
Last year, EGAPL relocated to the East Greenwich Animal Hospital but this past April, the rescue learned the hospital would be closing its doors for financial reasons. On Sunday, EGAPL shuffled its cats and dogs once more to a temporary home at the Cranston Animal Hospital, 1119 Park Avenue.
"We needed to vacate the location as soon as possible, so we had to hire a moving company for the heavy stuff and a lot of the volunteers packed up their vehicles and helped out," says Karen Kalunian, EGAPL's adoption counselor, about the move.
"We're here for now and things look like they'll be okay for a while," Kalunian says, adding that EGAPL will host regular adoption hours this upcoming Saturday from 10 a.m. to 1 p.m. at the Cranston Animal Hospital. "Obviously we've always wanted our own space, our own building, but it has been very difficult to find a fit for what we need. We have a lot of feelers out there, though."
EGAPL is currently running a GoFundMe web fundraising campaign to help with costs associated with finding a permanent home.
"We're up to more than $12,000," Kalunian says. "Animal lovers unite when we need them. That will be a big portion of a down payment if we find something. We just need to keep looking. In the meantime, people can reach out to Tammy for dogs (401-241-4541) or Nancy for cats (401-241-4541)."
Kalunian says the rescue is hosting a bazaar at the Varnam Armory in East Greenwich this Saturday, November 21. "People can come and support us there, there will be holiday gifts and baked goods for sale. Any purchases come right back to us for the animals."
For more information on adoption hours, upcoming events and a list of adoptable pets, visit egapl.org or call the Cranston Animal Hospital at 401-943-6333.