The Ultimate Guide to Newport
A seaside trove with the finest beaches, sunset lookouts, cultural hotspots, restaurants and nightlife, Newport has something for everyone. We scouted its hidden gems so you can plan an unforgettable getaway.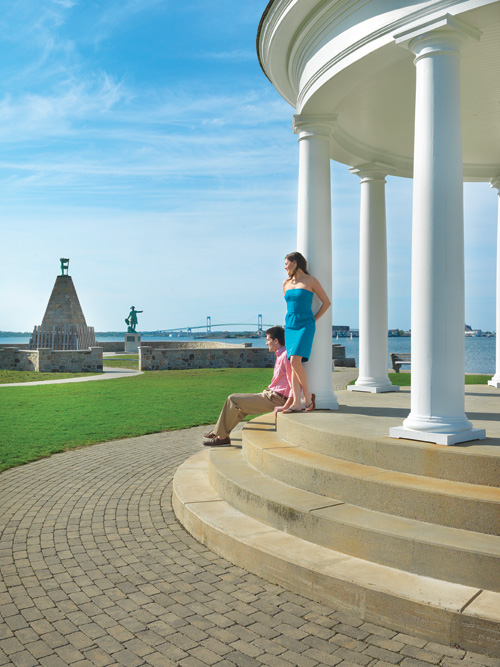 Gorgeous beaches, cozy restaurants, hipster nightlife — there's nowhere more fun than Newport. (No wonder the natives would probably like to keep the place to themselves!) Lucky us, we got to escape from the office and explore the City by the Sea in search of cool things to see and do that even the locals may not know about. Here are 54 of our favorite new finds.
To read more of this story please visit your nearest newsstand or click the link below.