The 3 Things on My New Year's Resolution List
Because getting a gym membership is so last year (and the year before that, and the year before that).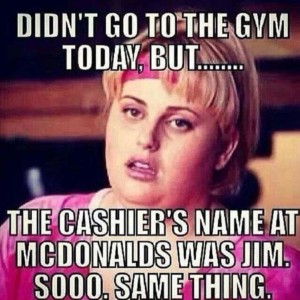 Three days into the New Year, as digital health editor, I thought it would be a good idea to create a New Year's resolution list.
You know, the kind that touts hitting up that new spin place in Portsmouth, running four times a day, putting turmuric into your smoothies, coffee, shampoo… the kind of resolution list that screams "I am a healthnut!"
But the problem is, I am no such nut. Instead, like you dear reader, I am a health plebe, the type who works out twice a week (sometimes), loves to eat and who puts Nutella in my "healthy" smoothies.
So, instead of some highfalutin health resolution list that would have you and me running up and down the stairs of high school bleachers, chugging protein powder shakes and plugging in salt lamps, I've purified it down to three healthy resolutions that are wholly manageable.
1. Ferment stuff
(The little black bit floating up is a peppercorn being guided to pineapple nirvana by bubbles created by our yeast buddies!)
Brad Leone over at Bon Appetit is my hero. I've been binge-watching his hilarious video series, "It's Alive," (like pickle chips and Netflix, it's addictive), where he creates funky fermented experiments and encourages you to do the same. Kimchi, kraut, kombucha… (why does everything fermented start with a 'k'?) the fermented fun is endless and supremely satisfying. I attempted to make one of the unhealthier fermented follies, a Mexican pineapple drink called tepache, and watching the invisible yeasties burp out bubbles was like hearing your child say "mom" for the first time. While my choice of fermented goodness wasn't exactly healthy (the recipe contains two cups of brown sugar), many fermented foods provide bacteria that makes you and your gut happy. If you're not about that cleaning, bottling and fermenting life, not to fret: You can buy local fermented goods like Chi Kitchen Kimchi, Lost Art Cultured Food's array of krauts and Luluna Kombucha at various stores and restaurants around the state.
2. Meditate/practice mindfulness
Our modern lives could be set to Bernstein's "Age of Anxiety" : frantic, stressful days and an often fine-line balance between work and play. And while mindfulness might just seem like a passing trend for our tending-towards-salt-lamps-and-healing-crystals-society, it can't hurt to take a step back from it all and observe your thoughts objectively and with compassion. I started using Headspace (rather begrudgingly, if I'm honest. I'm the annoyingly hipster person who hates jumping on the bandwagon) and found it wonderful: guided mindfulness sessions without any pseudo-spiritual baloney. If you're looking for a local option, the Providence Zen Center offers guided meditation for beginners and gurus alike.
3. Exercise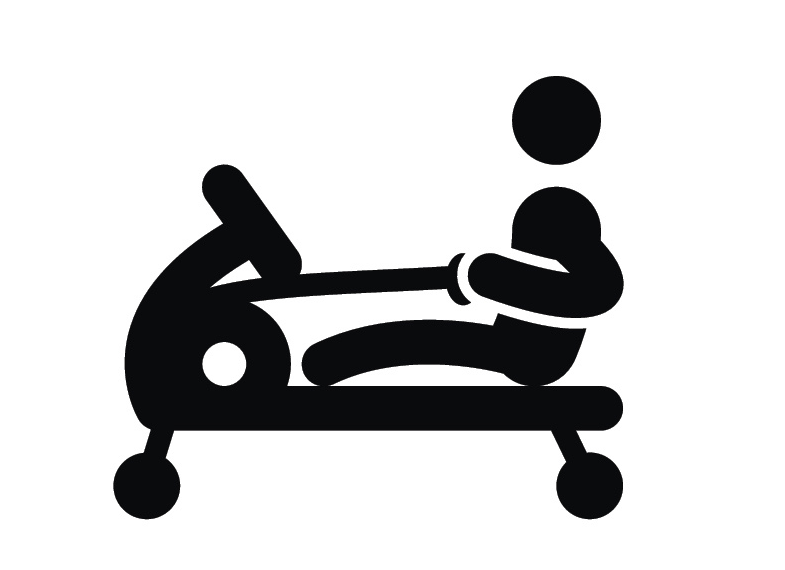 And I don't mean you should buy that discounted gym membership that will suddenly become twice as expensive come May. I've been hitting up alternative exercise regimens for years (not to toot my own hipster horn) and it's super refreshing to get a workout doing something fun. My adrenaline rush of choice is rowing at the Narragansett Boat Club (they offer indoor erging classes for the sub-zero winter months), but rock climbing at Rock Spot Climbing is another great option, as is the uber intense kickboxing, if you're into that kind of thing.
RELATED ARTICLES
Fact, Fiction or Fickle: Mental Health Myths