The Most Important Meal
Publisher John Palumbo talks breakfast, the cover story in our February issue.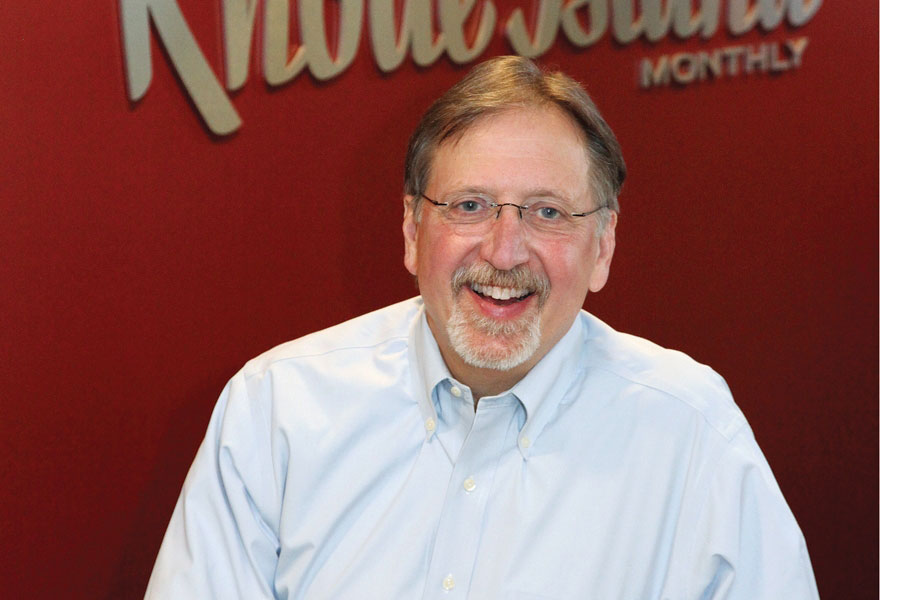 There have been volumes written about deteriorating family values. Many of us Boomers are aghast with (and contribute to, I might add) the pace and protocol of life. Folks with younger children are held hostage by sports teams, dance recitals and the seemingly endless array of opportunities we heap upon kids no matter the cost (financial and personal). Empty nesters have many options as well, whether it's the demand of work, getting healthy or other pastimes, and hence normalcy has left the building. Sitting down with family and friends to "break bread" and actually have a conversation is the rare, but pleasant, exception to the rule.
Breakfast has long been (at least in my mind) the most communal meal when leisurely enjoyed and appropriately planned. It is not a doughnut shop drive-through or a fast food run, but an honest to goodness sit down and enjoy meal. Whether it's the traditional bacon and eggs or oatmeal and fresh fruit or even more exotic, it is a time of day when the stuff of daily life has not yet crept into one's space and head.
In this issue's cover story, "Breakfast of Champions," associate editor Jamie Coelho takes a look at fifty-eight places where readers can enjoy this repast and covers everything from culinary offerings to the atmosphere. There's something for every taste in this package.
One of my personal resolutions is to put down the smartphone (an oxymoron if there ever was one) and talk to a person at times. Over the holidays, sharing a meal with family all looking at phones rather than talking was downright depressing. So while breakfast might not be the best for my cholesterol, I hope it enhances the mind and the soul as we head into 2015.
Enjoy the Rhode. –J.J.P.