The Last Good Heist in Rhode Island
Local journalists tell the tale of a legendary crime.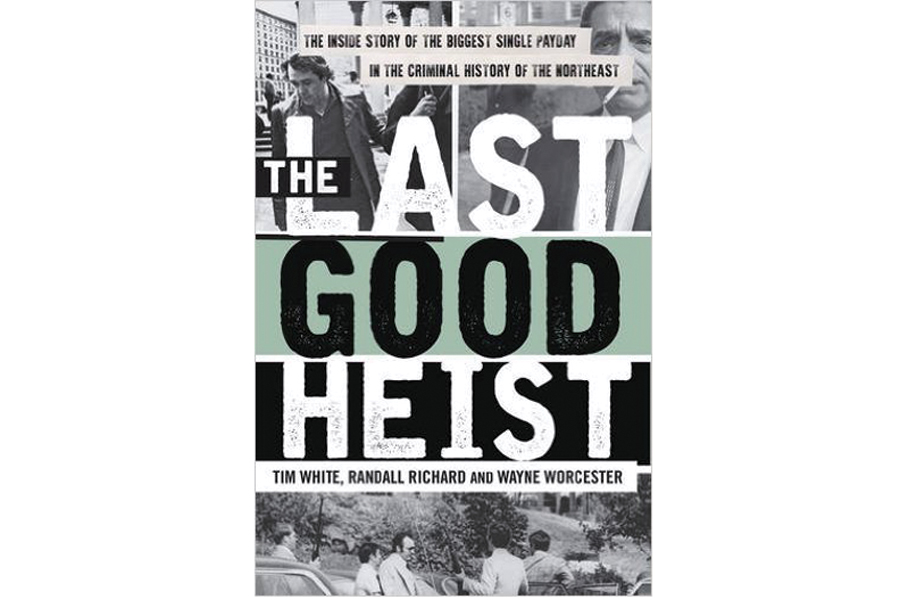 There are a number of potent ingredients in the new book, The Last Good Heist: The Inside Story of the Biggest Single Payday in the Criminal History of the Northeast.
There is an eight-man crew of criminals who pull off the "biggest heist as of [1975] in U.S. history." There is Raymond L.S. Patriarca, "the man who ruthlessly controls all organized crime in New England." There are cops, judges, prostitutes, guns, a lavish trip to Vegas, the federal Witness Protection Program and, underlying it all, the staggering haul of emeralds, diamonds, pearls, gold coins and bricks of cash — totaling more than $140 million in today's currency. The thieves held up Hudson Fur Storage (which contained a number of private safety-deposit boxes) on Cranston Street in Providence in August of 1975. Combine it all together, and you've got a nonfiction book that reads like a blend of In Cold Blood, Goodfellas and Ocean's Eleven. And it's all set in the Ocean State.
The book is a collaboration between two former Providence Journal scribes, Wayne Worcester and Randall Richard, and current Channel 12/WPRI investigative reporter Tim White, whose father — the late Journal reporter Jack White — covered the case. White grew up hearing his dad talk about it, and says, "Without question the Bonded Vault heist is the reason I'm in journalism."
It's easy to see why. On one level, the book describes the crime and its aftermath in exquisite detail. But, in a broader sense, the story offers a tour of Rhode Island's late-20th century underbelly – what the authors call "a criminal shadow government headquartered in a pinball and vending machine company on Federal Hill."
The result is the most engaging Rhody true crime tale since Mike Stanton's Buddy Cianci biography, The Prince of Providence, and a book that White hopes conveys how powerful organized crime once was in New England. Whether we like it or not, La Cosa Nostra helped shaped Rhode Island's identity, he says. "And Bonded Vault was a big piece of it."