The January Issue Gets Down to Business
Publisher John Palumbo praises the grit of small businesses in the Ocean State.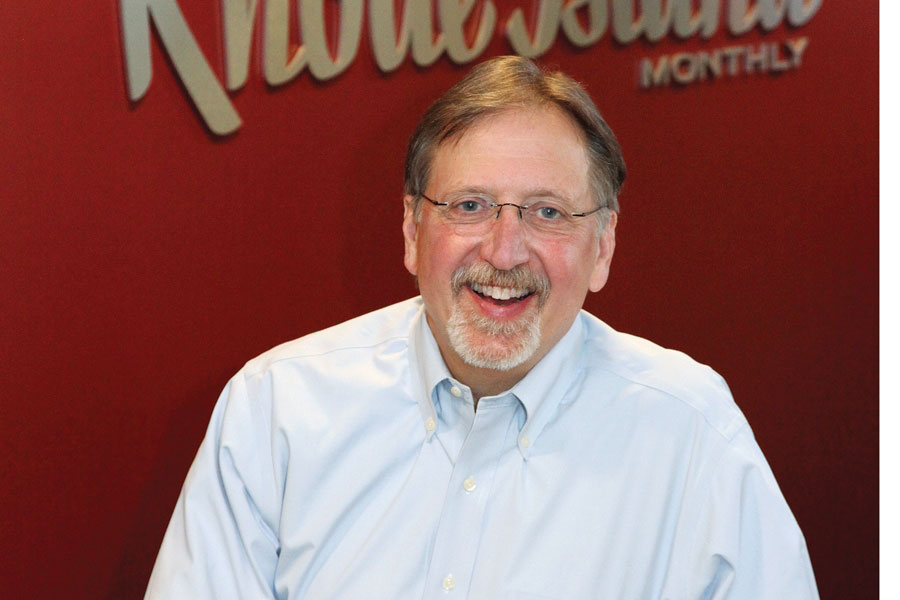 The three As as they were called —Apex, Ann and Hope, and Almacs — were locally owned family businesses that have either disappeared or faded from former glory. The advent of big box stores and the "mall-ification" of our state fueled the demise of some and amplified the struggles that all family businesses face.
These have been replaced with names like Tasca, Cardi, Bromberg (Benny's) and more.
But truth be told, we all deal with dozens of family businesses in our daily lives, whether it's the dry cleaner, the florist, the wine shop owner, the hair or nail salon, or the locally owned charcuterie.
Some are new entrepreneurs seeking to set out and control their own fate and fortune in the world, while others have the often daunting task of accepting the mantle of responsibility from forbearers to keep the flame of tradition alive.
A family business is most often a small business, and one that escapes acclaim much beyond its customers. Titles, organization charts and job responsibilities are usually nonexistent and all-encompassing at the same time. One does what one does simply because things need to get done.
This month's cover story, "It's All Relative," profiles a select group of these businesses, small and perhaps not so small. Where there's tradition, the flame lingers for some inexplicable reason. Rhode Island is a small business state, which means there are hundreds just like these few mentioned, each no less worthy of praise or attention, no less loyal to the tradition and keeping that flame alive.

Enjoy the Rhode. –J.J.P.