The Greening of the Meters
Providence is participating in a global effort on September 20 to transform parking spaces into temporary parks.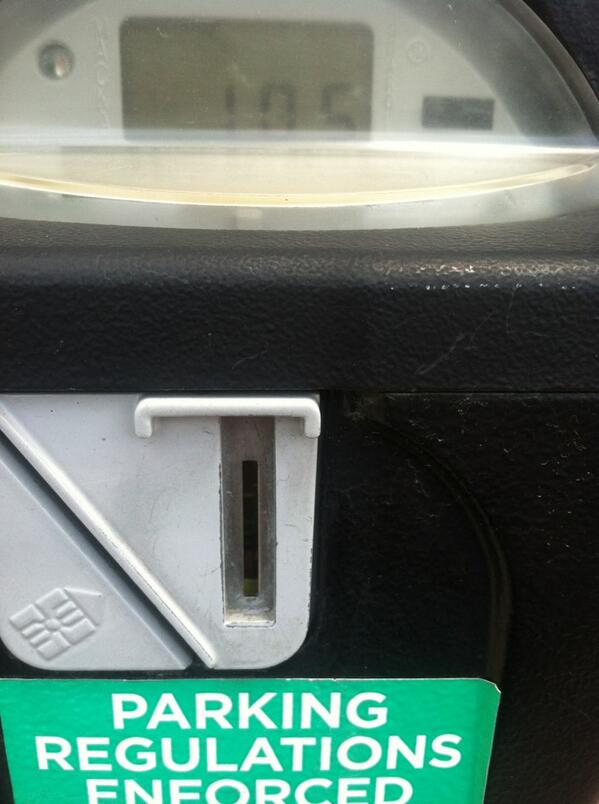 Parks can be a rare commodity in cities, while parking lots, sometimes, are not. Rhode Island landscape architects are working to add some more green to Providence later this month — at least for a day.
As part of a worldwide event called Park(ing) Day, the Rhode Island chapter of the American Society of Landscape Architects is looking for business owners, artists, activists and citizens who would like to turn metered parking spaces in downtown Providence into temporary parks on September 20.
Park(ing) Day began in San Francisco in 2005, and by 2011 it had expanded into a global event, with more than 975 temporary parks across six continents constructed from metered parking spaces.
Providence has seventeen spots designated for the effort, ranging from Wickenden to Spruce Street, with plenty of spots on Westminster, Weybosset and Westminster streets. A few rules: it must be legal to park in the space and you can't advertise or interfere with traffic. It may take some pruning, but "if you can park a car in it, you can have a park in it."
Interested? You can request to host a spot here.