The Coziest Local Hats and Gloves
Splurge on shearling gloves or keep it simple with a pom-pommed knit hat.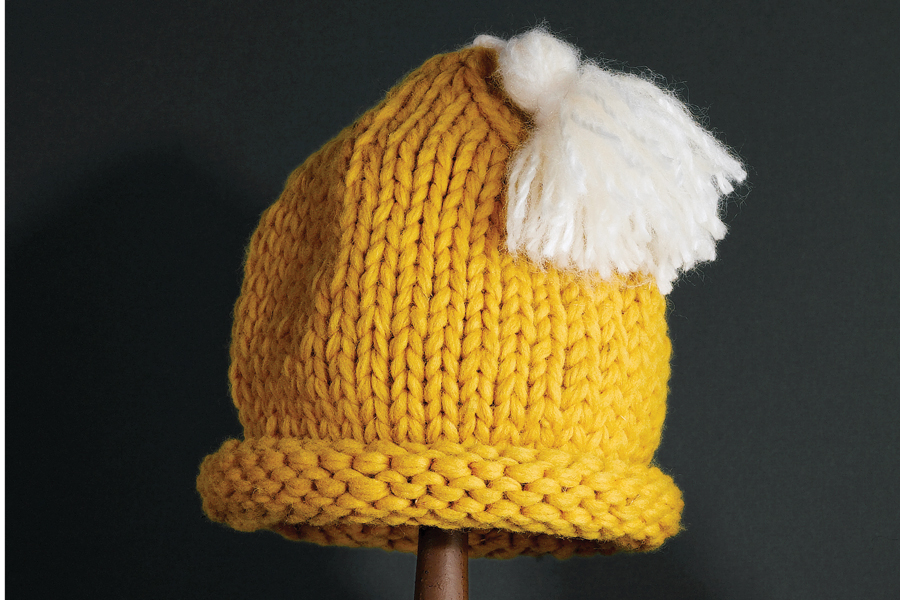 Clockwise from top right: Blue cashmere hat, $89, Toci, Newport. Orange knit gloves with wrist warmers, $18, and purple wide-brimmed hat, $68, Green Ink, Wickford. Blue fingerless gloves, $65, Simple Pleasures, Providence. Green wool cap with flower detail, $36, Green Ink.

Clockwise from top left: Goldenrod knit hat with white pom pom, $35, Hats by Hanna exclusively available at Restored by Design, Newport. Royal blue shearling gloves, $136, Simple Pleasures. Red fox and orylag hat, $235, Michael Hayes, Newport. Red long knit gloves with pom pom detail, $90, Simple Pleasures.