The Best Scary Movies in Rhode Island
Tremble alongside fellow film junkies throughout the month of October.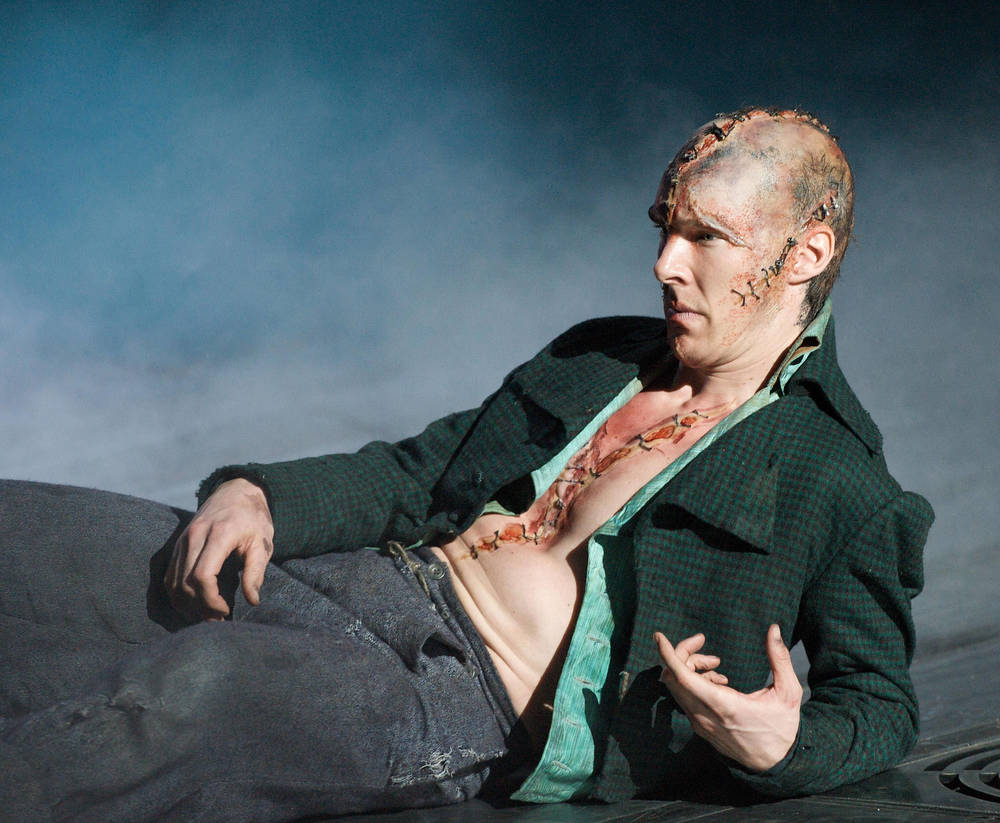 Haunted houses are great and all, but they're not exactly conducive to candy and popcorn-eating. Be spectacularly spooked at one of the following films leading up to All Hallow's Eve.
OCTOBER 19: Flickers Date Night and Costume Contest
The annual Vortex Sci-Fi, Fantasy and Horror Film Festival boasts a bunch of weird films, but this showcase might be the best. Grab a date and dress in coordinating Halloween costumes to watch six short, freaky films in one sitting. See what happens when Death comes to town; witness the wrath of a plague, thirty years later; watch an imaginary friend insert himself into his maker's adulthood; and more. 7 p.m. $10. Aurora, 276 Westminster St., Providence, film-festival.org.
OCTOBER 21: Things That Go Bump in the Night
Vortex continues with more scary shorts, including a horror film with a humorous touch, an apocalyptic storyline and a five-minute ditty that explores the most literal meaning of "death metal." 9 p.m. $10. RISD Museum Auditorium, South Main Street, Providence, film-festival.org.
OCTOBER 22: Tales of Rocky Point Park
Is Rocky Point cursed? Rhode Island's favorite defunct amusement park comes back from the dead in a documentary film featuring archival footage, interviews, explorations of the abandoned park grounds and in-depth analyses of the park's darkest urban legends. 7:30 p.m. $10. The Columbus Theatre, 270 Broadway, Providence, columbustheatre.com.
OCTOBER 25: Frankenstein
National Theatre Live's Encore Series presents Benedict Cumberbatch (BBC's "Sherlock," The Imitation Game) and Jonny Lee Miller (CBS's "Elementary," Trainspotting) alternating roles as Dr. Victor Frankenstein and his creation. 7 p.m. $19. Avon Cinema, 260 Thayer St., Providence, 401-421-0020, avoncinema.com.
OCTOBER 31: John Carpenter's Halloween
The original slasher film, Halloween, returns to the big screen, digitally restored and featuring an exclusive interview and retrospective with director John Carpenter. 8 p.m. $10. Jane Pickens Theater, 49 Touro St., Newport, 401-846-5474, janepickens.com.
BONUS: Keep an eye on Rustic Tri Vu Drive-In's schedule. The Smithfield drive-in usually hosts a Halloween-themed showcase during closing weekend, the last Friday and Saturday (the 28th and 29th) in October.