TEDxProvidence Returns in April (Updated)
The theme of this year's conference on April 9 is "Create, Innovate and Play."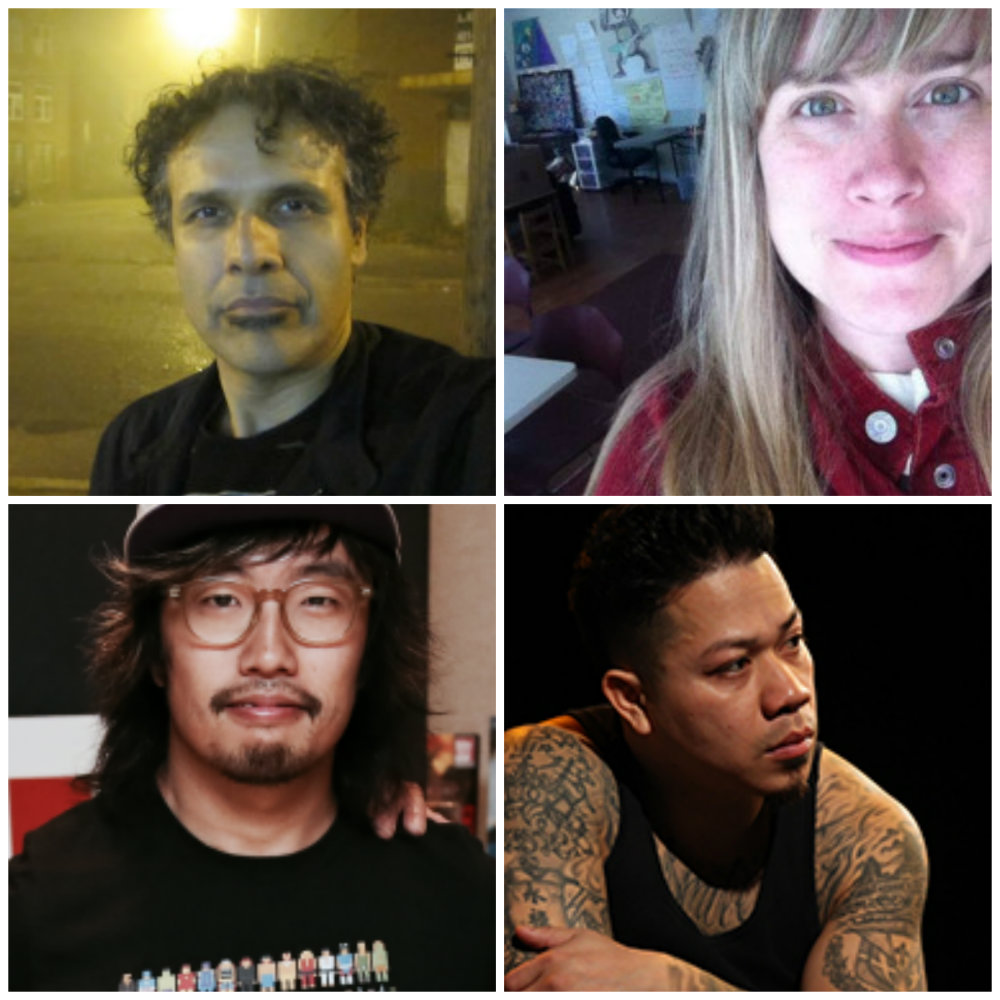 Most of the speakers for this year's TEDxProvidence have been announced and so far, it looks like a great list.
The theme of this year's conference in "Create, Innovate and Play." Fifteen speakers are expected, and presenters that have been made public so far are:
Mike Townsend: A member of the Tape Art Crew, streets artists who create tape drawings on buildings.
Sokeo Ros: A performance artist and teacher whose solo show is called "From Refugee Camp to Project."
Kimberly Kowal Arcand: An expert at NASA's Chandra X-Ray Observatory and the author of three books, including, Light: The Visible Spectrum and Beyond.
Yelitsa Jean Charles: Founder and creative director of Healthy Roots, a line of natural hair dolls designed to inspire girls of color
Dr. Eshun Mirza: A medical doctor, artist and social activist originally from Pakistan whose activism is "inspired by political and social extremism."
Megan Kallmann: A sociologist who teaches at the ACI and helps run the Prison Op/Ed Project
Sydney Skybetter: A technologist, choreographer and writer whose work has been performed at the John F. Kennedy Center for the Performing Arts
Perry Raso: An aquaculturalist who owns Matunuck Oyster Bar, Matunuck Oyster Farm and Matunuck Vegetable Farm
Nicholas Tragnark: A Futurist who works in design, production and storytelling innovation at Hasbro
Meg Sullivan: Executive Director of the Manton Avenue Project
Erminio Pinque: Founder of performance-puppet-sculpture group Big Nazo
Kevin Robinson: Ten-time X-Games champion
Sierra Barter: Cofounder and CEO of the Lady Project, an organization that inspires and showcases women around the country
Richard Culatta: chief innovation officer, state of Rhode Island
Janice O'Donnell: former executive director of the Providence Children's Museum
You can find out more about the speakers here.
The event will be held again at the Columbus Theatre on April 9, from 9 a.m. to 5 p.m. Tickets for the event are $50 general admission, $25 for students. Columbus Theatre, 270 Broadway, Providence, tedxprovidence.com.