TEDxNewport Coming in November
The event will feature some of the City by the Sea's best innovators.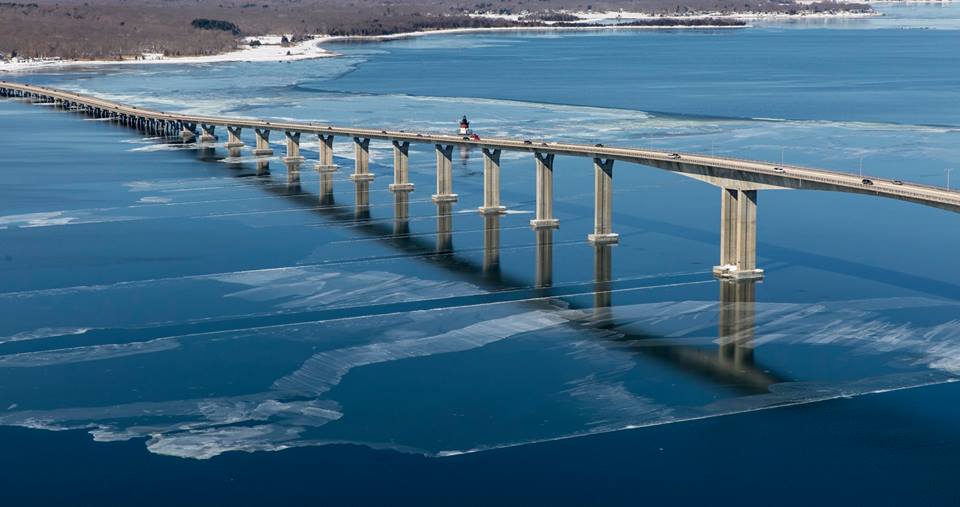 Newport is known as the City by the Sea, and now you're going to get the chance to hear from some of its most innovative thinkers.
TEDxNewport is coming to the Jane Pickens Theater on Saturday, November 5. Organized by Alyssa Bottone, the theme is "Tides of Change," and the list of speakers includes scientists, artists, authors, activists and even a theology professor.
"Newport has always received attention for its stories history, its lively guests, its unrivaled sunsets and its natural beauty," Bottone writes in a news release. "However, it's also a place of great innovation, spirited entrepreneurship and ceaseless creativity. We want to highlight the brilliant ideas of your friends and neighbors, encourage conversation and debate, promote further discovery and share our distinctive identity with the world."
Pitches to speak ranged from transportation to hospitality, health, art, the environment and social justice. Here is a list of the speakers:
Steve Heath, executive director of FabNewport
Kate and Amanda Leese, motivational life coaches
Rupert Nesbitt, painter
Christopher Reeves, artist
Sean O'Gallaghan, theology professor at Salve Regina
Jim Egan, author and runs the Newport Tower Museum
Kelly Kittel, former fish biologist and author
Jim Mullowney, CEO of Pharma Cycle, which neutralizes toxic chemicals caused by chemotherapy
Onne Van Der Wal, nautical and sailing photographer
Dave McLaughlin, executive director of Clean Ocean Access
Valerie Larkin, scientist and writer
Sam Berger
Because the license for the event says that the audience can't exceed one hundred people, the day of presentations itself will be by invitation only. However, non-commercial venues can host live streams of the talks. To apply to live stream them, email tedxnpt@gmail.com. For more information on what places will be hosting viewings, check back to tedxnewport.com closer to the event.