Talking to Online NE Film Festival Founder Michele Meek
The festival includes the best of independent local films.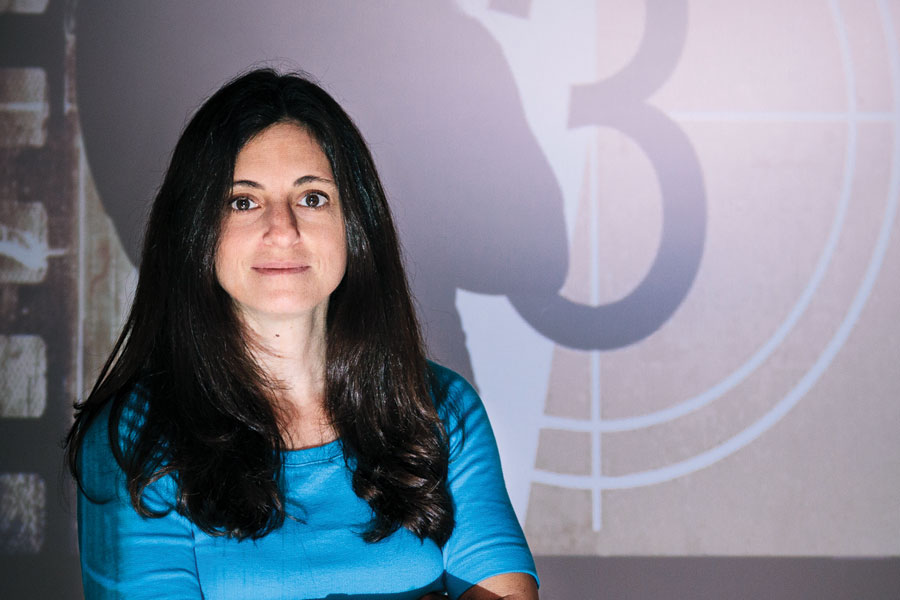 You can get your local indie flick fix starting September 1 at the annual Online New England Film Festival. Providence native and resident Michele Meek, a filmmaker, started the festival in 2009, an offshoot of newenglandfilm.com, a leading regional resource for independent filmmakers she created in 1997.
How does the online festival work? It's a forty-five-day online film festival curated by our twenty-four regional film festival partners, including the Rhode Island International Film Festival and Providence Children's Film Festival, which recommend short films that have been screened at their festivals. Many of the films stay online after the festival is over, as well. They're all short films, and have to have some local connection, such as being shot in New England or having an actor or director from the area. It represents the best local films from a smattering of festivals.
Are there a fair number of Rhode Island films in the mix? Yes, some Rhode Island films we've had include Anna by Eric Latek, which won Documentary Jury Award last year; What Cheer? by Michael Slavens; Love in the Time of Texting by Kyp Pilalas; and Jelly Fishers by Steven Subotnick. The online festival has traction for a lot of people; some films get thousands of views and it's a way to make more people aware of your films.
Is the film scene in Rhode Island growing? It is. There are more filmmakers out there like Laura Colella of Providence, who made Breakfast With Curtis that got a ton of great press and ran at Cable Car Cinema. People like her are making it happen. Hollywood makes films to make money. Independent filmmakers do it because they're compelled to make films.
You're a self-confessed film freak, right? I grew up loving stories, writing them and then making films myself. I got into film at Emerson College and knew that was the direction I wanted to take. I'm doing my Ph.D. at URI in English with a dissertation in film and literature, and I also teach there in the gender and women's studies program. I'm also in post-production on my film, Imagine Kolle 37, a short documentary-fiction hybrid about two girls who imagine their way into a real Berlin adventure playground.
What indie films have influenced you? Ones like Welcome to the Dollhouse, Bottle Rocket and Girlfight. I like films that defy what you expect and offer no simple solutions. newenglandfilm.com/festival