Summer Scenes at Sandywoods
A show at the Tiverton arts community highlights the beauty of the season.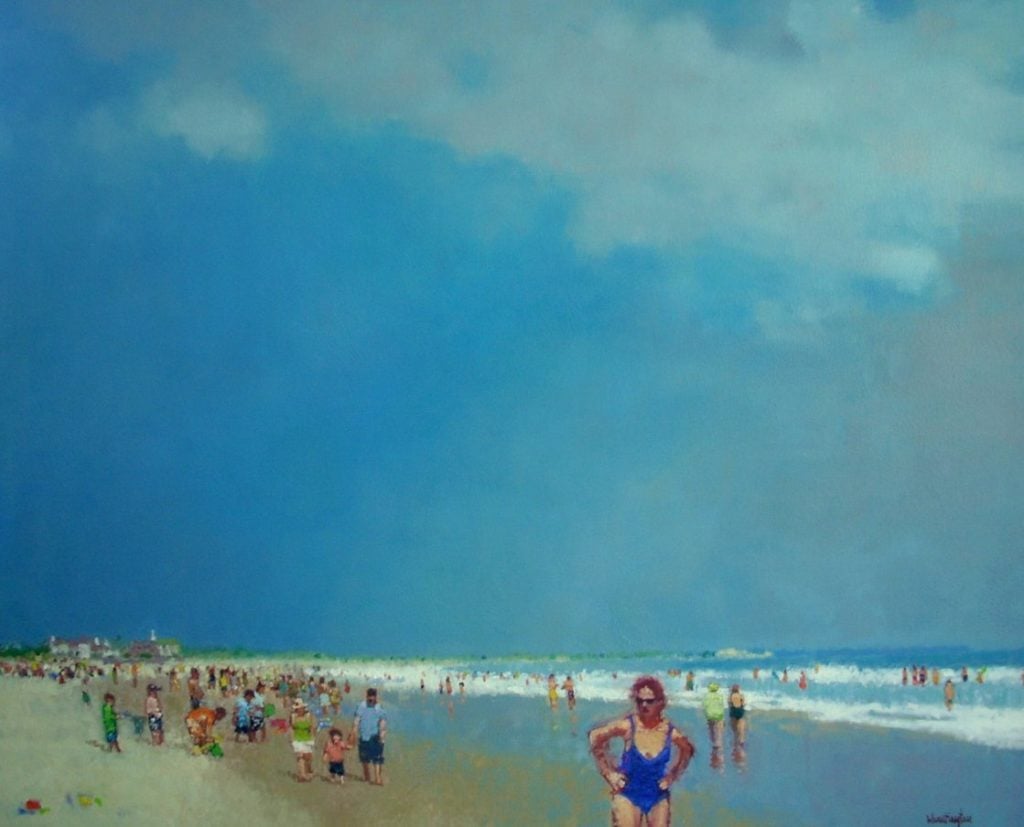 There's a beautiful shift in light and color come summertime, and an exhibit of paintings opening this weekend is showcasing the season's carefree days.
"Summershow" at the Van Vessem Gallery at Sandywoods Farm, the agriculture and arts community in Tiverton, will feature work by Nancy Shand, Patrick Malin and Kate Huntington, as well as other local and resident artists, according to a news release.
Shand uses driftwood and metals to explore shapes and color, while Malin's oil paintings were completed "en plein air," or within the landscape. Huntington's work, meanwhile, recalls the work of Cezanne.
The opening reception for the show is Saturday, July 13, from 5 to 7 p.m. Wine and refreshments will be served. The gallery is open Wednesday from 12 to 5 p.m., and Thursdays through Saturdays by appointment. "Summershow" runs through August 10.
Sandywoods Van Vessem Gallery, 63 Muse Way, Tiverton, 835-6639.