Johnson & Wales Chef's Choice®: Cook, Craft, Create Summer Day Camps
Johnson & Wales Chef's Choice®: Cook, Craft, Create Summer Day Camp
Week I – June 25 – 29, 2018
Week 2 – July 23 – 27, 2018
Week 3 – July 30 – August 3, 2018
Tuition – $595
9:00 am – 4:00 pm
Our unique day camps are offered for both kids (8-12) and teens (13-16).  Registration includes daily lunch and afternoon snack, as well as a keepsake apron and reusable snack tote.
The first half of the day campers will be immersed into a myriad of cooking activities, led by our world class College of Culinary Art's faculty.  Activities include culinary and baking/pastry applications and demonstrations empowering our campers to craft regionally and globally inspired dishes.
The afternoon will be spent developing leadership skills to compliment the culinary learning experience.  Our recipe includes the following ingredients: Communications, Teamwork, Critical Thinking, Decision Making and FUN!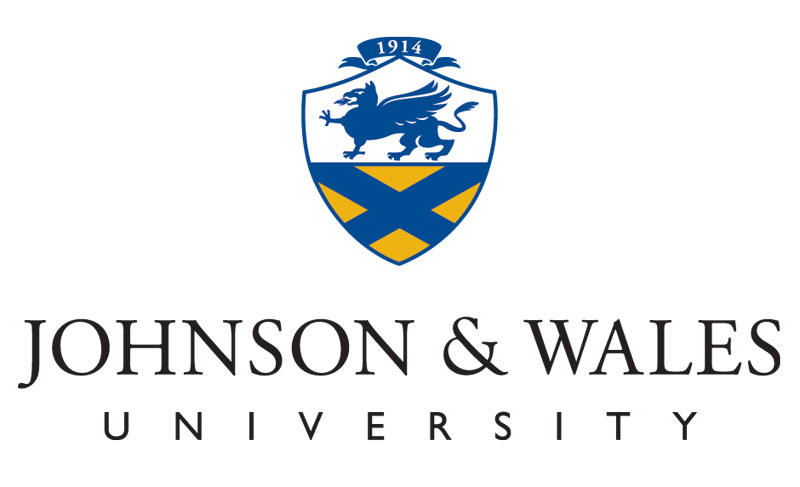 Contact: Joanne McQuesten
Address: Cuisinart Center for Culinary Excellence
333 Shipyard Street,
Providence, RI 02905
Website: jwu.edu/academics/