Steampunk Soiree at the Steel Yard
The Providence Preservation Society is celebrating its sixtieth anniversary at its Winter Bash February 20.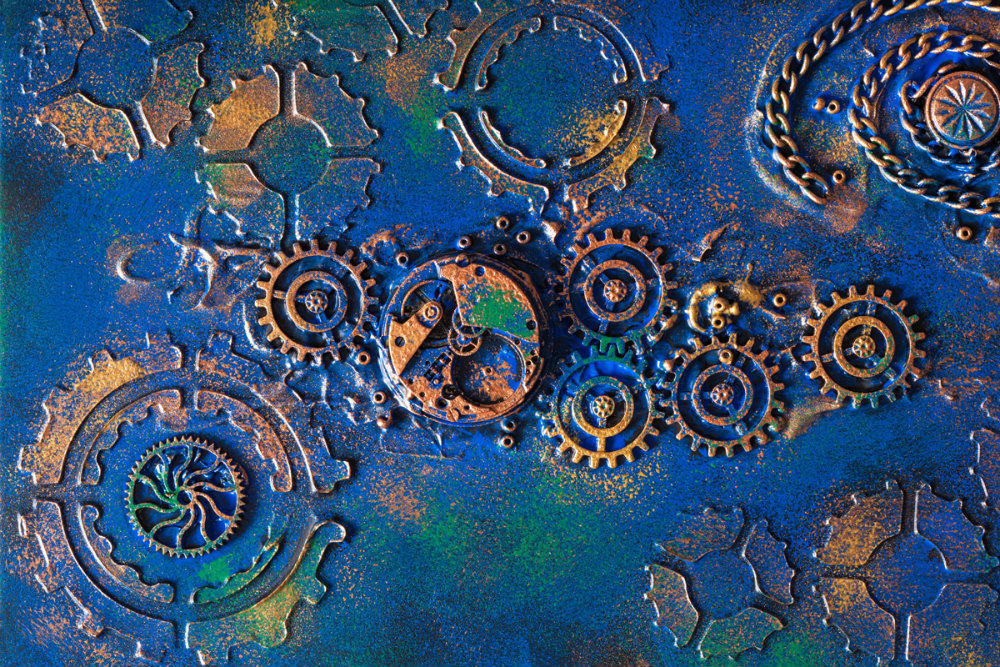 It's been nearly sixty years since a neighborhood group formed the Providence Preservation Society in an effort to save properties on College Hill from demolition. This year to celebrate PPS's anniversary, organizers are holding the annual Winter Bash at the Steel Yard on February 20.
In keeping with the setting, this year's theme is Steampunk Soiree, inspired by steam-powered machinery from the Victorian era. Sarah Santos, director of development and external affairs for the Preservation Society, shared six reasons to check it out. So grab some goggles, maybe a parasol and a corset or some military gear and read on:
Meet members of a local Steampunk fan troupe. Red Fork Empire, which is based in West Warwick, will be in attendance in full costume.

Celebrate six decades of saving architecture in Providence.

Check into the VIP Steel Lounge. While sitting in Victorian steampunk "steel lounges," you can sample bites from Capital Grille, the Ocean State Oyster Festival, plus "bottomless bubbles."

There will also be fire artists and aerialists.

Steampunk accessories will be on hand for purchase. (You never know when they might come in handy.)

Other great restaurants that will be supplying goodies are Los Andes, El Rancho Grande, Julians, Duck and Bunny, the Grange, New Harvest, Flatbread Company, Providence Coal Fired Pizza and Rogue Island.
The Providence Preservation Society's Winter Bash is February 20, from 8 p.m. to midnight. Tickets are $40 through January 31, then $45 from February 1-19 and $50 at the door. VIP Steel Lounge tickets are $100. You can get tickets here. The Steel Yard, 27 Sims Ave., Providence, ppsri.org.