The Scoop on Children's Friend's Spirit of Giving Drive
The annual holiday drive collects cold-weather necessities for local families.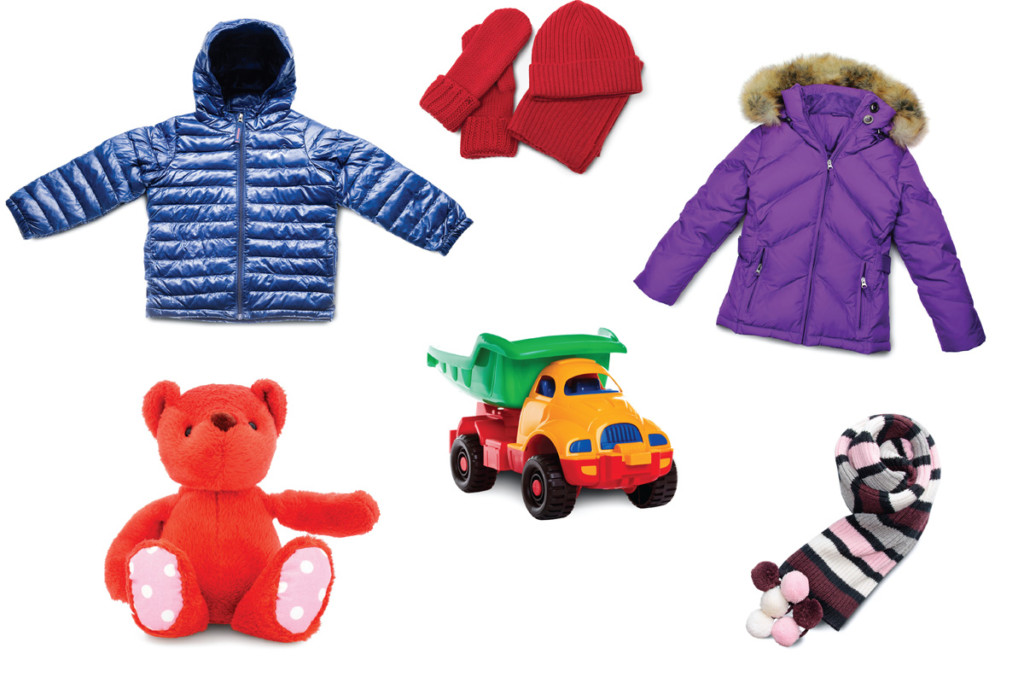 This holiday season, shop for a family in need. Each year, for the Children's Friend Spirit of Giving Holiday Drive, family workers, teachers, nurses and staff work with the parents they serve to compile wish lists of cold weather necessities that the families are lacking. The nonprofit partners with sponsors, community organizations, businesses, families and individuals, all who shop for specific items for each child.
"They get an actual wish list from Children's Friend staff who knows the family well, including sizes, colors, preferences and even favorite characters that the kids love," says Stacy Couto, vice president of external affairs for Children's Friend. "It's very specific and personal. We really try to find out what our families need and want."
Family sponsorships are always welcome, as are donations of individual items, such as new warm coats, gloves, hats and mittens, or cash to fill in the gaps. The public can also make donations at Panera Bread or Providence Place.
Children's Friend sets up a shopping room at the agency, where family workers can browse among donations for items that are organized by size, age and color. The gifts are delivered to families before the holiday, unwrapped, but with paper and bows, so that they can celebrate any way they want. "We invest in families, and it's a way they can celebrate together," says Couto.
To sponsor a family or make a donation, call 276-4346 or go to spiritofgivingdrive.org.
---
By the Numbers
12,625 – Toys, books and games donated.
5,050 – Children who receive gifts through Children's Friend.
4,900 – Donated coats.
1,528 – Families that benefitted from the drive.
845 – Participants.
350 – Volunteers who help make the drive happen.