Spice Up Your Summer with Salsa
Learn the art of salsa dance at four local studios.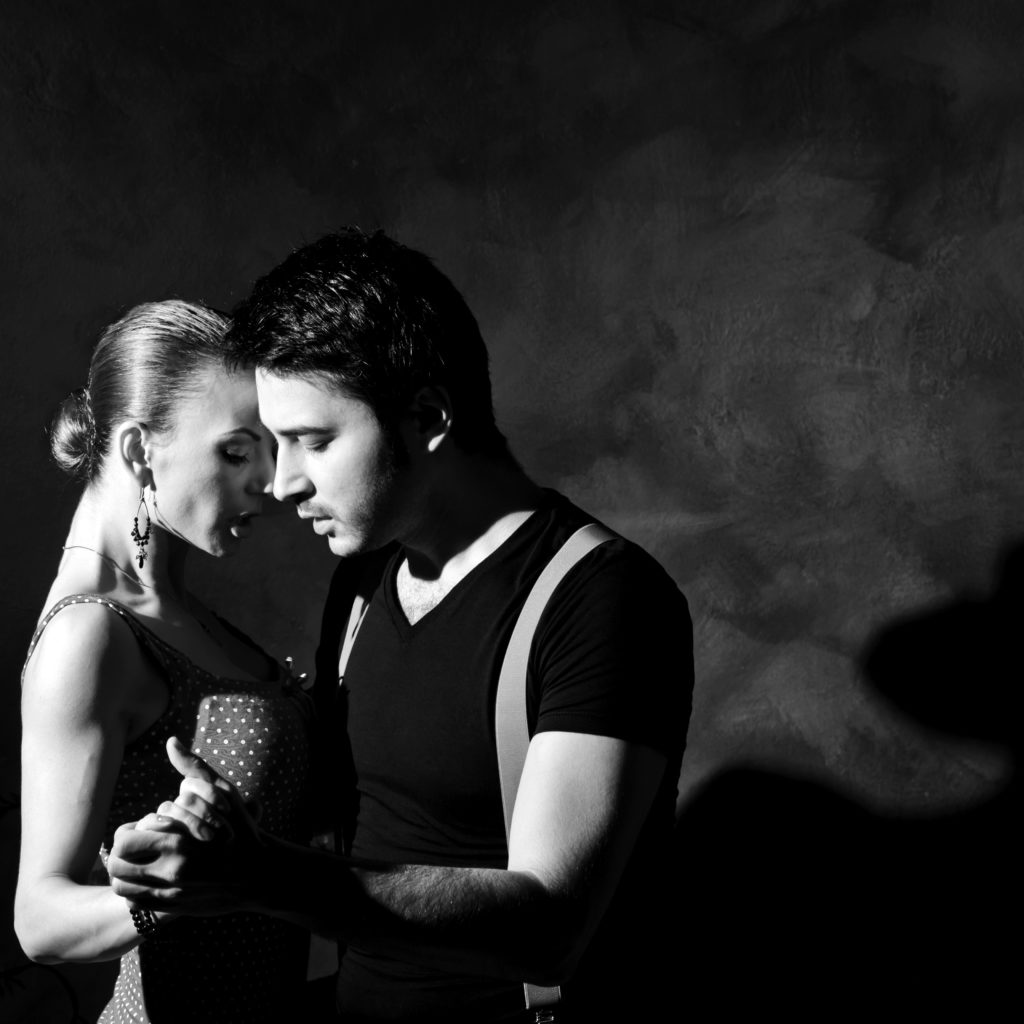 What better way to spice up your summer than a little salsa? No, not the zesty dip in aisle three. I'm talking full on, fierce, shake-what-your-mama-gave-you Latin dancing.
There are so many places here in Rhode Island that offer salsa lessons, and all you need to bring is your dancin' soul. No need to go on the hunt for a strapping señor or feisty señora, either; no dance partners are required and no previous dance experience is necessary. Don't be shy: Get out there and make your summer nights más caliente!
Salsa Fever Thursdays
Where more fitting than Tantric Lounge, Rhode Island's hottest dance spot for salsa, bachata and more, to learn some Latin moves? Start with a review of salsa steps, then the dancing continues all night long. Mambo Pa Ti Dance Company creates a supportive environment that celebrates hard work and good times. Enjoy music by New England's best deejays, special workshops and relaxed vibes.
The Details: Every Thursday. 9 p.m.–1 a.m. $7, free with Mambo Pa Ti monthly pass. 1070 North Main St., Providence, 401-952-2490, mambopati.com.
Salsa Boot Camp
If you're looking to perfect your salsa skills while getting an awesome workout, Jeff Allen is the man for you. Offering both beginner and intermediate sections, Allen has created an exciting and ongoing salsa boot camp where you can expect to burn hundreds of calories, learn salsa in an easy setting and make friends. Allen has earned more than thirty NDCA top teacher awards, so you're sure to be learning from the best.
The Details: Every Monday. 8:30–9:15 p.m. $25 for four successive classes or $10 drop-in rate. 800 Oaklawn Ave., Unit M2, Cranston, 401-331-1400, jeffallendance.com.
Twirl The Girl
Voted Best Dance Hall Services by USCA with national award-winning instructors, Twirl The Girl Dance Studio is a great place to learn salsa dancing as a first-timer. The instructors are getting their groove on every Monday in their North Providence studio, teaching two groups of beginner and intermediate classes. The salsa Mondays is also mixed in with ballroom and country dances, so you'll get a fun and diverse blend of lessons. Drop in anytime or sign up for the month.
The Details: Every Monday. 8–9:15 p.m. $15. 15 Bassett St., North Providence, 401-447-7015, twirlthegirl.com.
Studio One
Want a more intimate salsa dance experience? Studio One Dance can jumpstart your dancing skills quickly. A new student special includes two thirty-minute private lessons, one group class and one practice party. Your program will be designed to your liking, and you'll learn one-on-one about dances of your interest.
Details: Lessons may be scheduled from 1 to 9 p.m. during the week or by appointment on the weekends. $65.85. Industrial Circle, Suite 4102, Lincoln, 401-305-3551, studio1ri.com.