Sneak Peek: Festival Ballet's JuxtaPOSE
See Festival Ballet's latest two-for-one show March 13 and 14 at the Vets.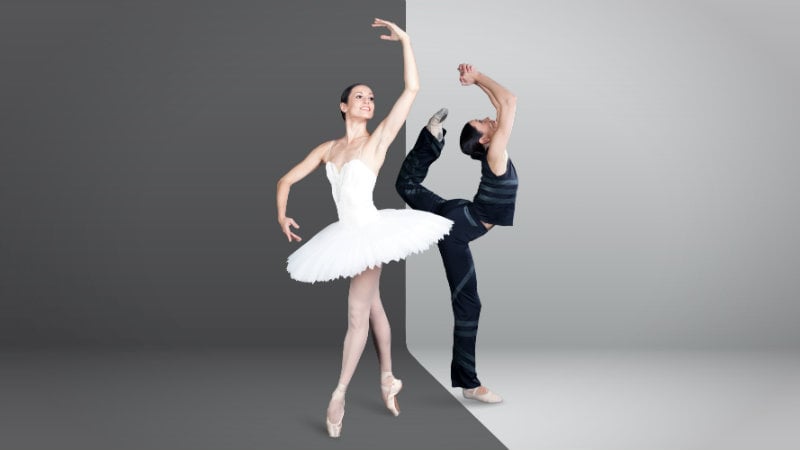 One's a love letter to classic ballet; the other was hailed as a "danced sci-fi thriller." Both come together in the aptly named JuxtaPOSE.
This weekend, Festival Ballet Providence presents a double bill of opposites: Études (French for "Studies"), a one-act ballet by Danish dancer and choreographer Harald Lander; and Coma, a suspenseful dance inspired by the Michael Crichton film of the same name and choreographed by Providence's own Viktor Plotnikov.
Get a taste of the shows below, and order tickets here. (Use the code FIVEOFF for $5 off your ticket price.)