Small Gatherings Showcase StyleWeek Designers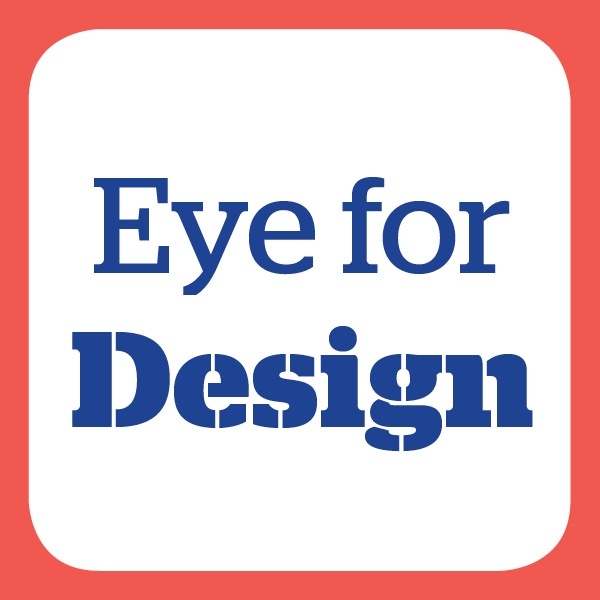 Looking forward to StyleWeek Northeast but can't wait until January? The organizers of the popular fashion event are kicking off a series of small gatherings to preview their next series of runway shows at the Biltmore from January 19 to 25.
Susan Troy at Shoppe Pioneer. Troy specializes in comfortable and natural designs. You can read more about her work here. Samples from her previous collections will be for sale, as well as items carried by Shoppe Pioneer.
Thursday, October 17, 5 to 8 p.m., Shoppe Pioneer, 253 S. Main St., Providence.
Nick Pini at Vanity Supper Club. Pini will showcase glamorous designs from his past two collections during a dinner show at Vanity. You can read more about his designs here. The event will also feature a pop-up shop. Seats are limited. Call 649-4667 for reservations.
Friday, October 18, 7-11 p.m., Vanity Supper Club, 566 S. Main St., Providence