Ronald McDonald House Raises Funds for Hospitalized Kids
The masquerade ball was held at the Pawtucket Armory.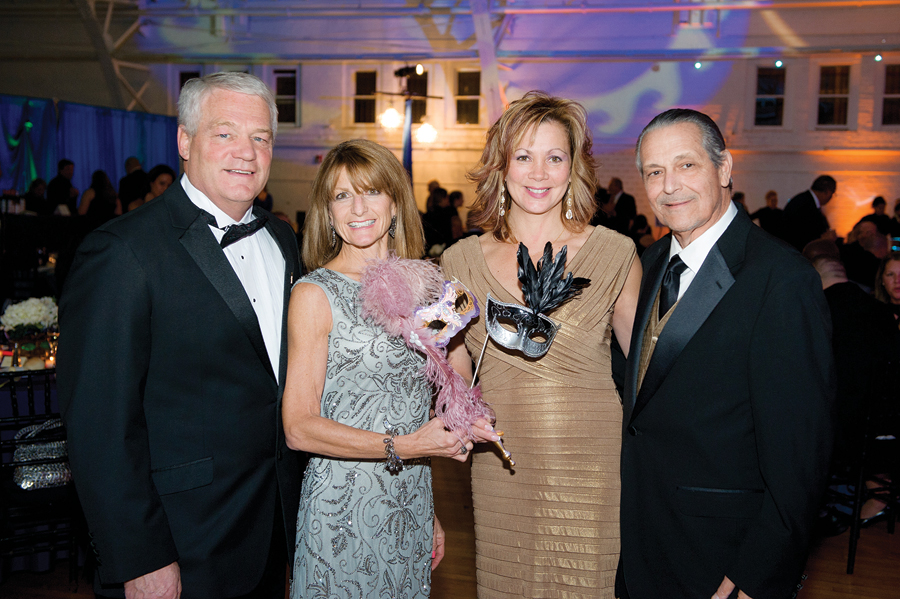 Feathered, metallic and sequined masks were a must for guests at the Ronald McDonald House Masquerade Gala held in the Pawtucket Armory. Colorful lights illuminated the building while partygoers raised more than $45,000 to help provide programs that directly improve the health and well-being of hospitalized children and their families during times of medical crisis.