RISD Entrepreneurs Share Secrets of Success
RISD alum and co-founder of Airbnb Joe Gebbia is kicking off the school's Entrepreneur Mindshare.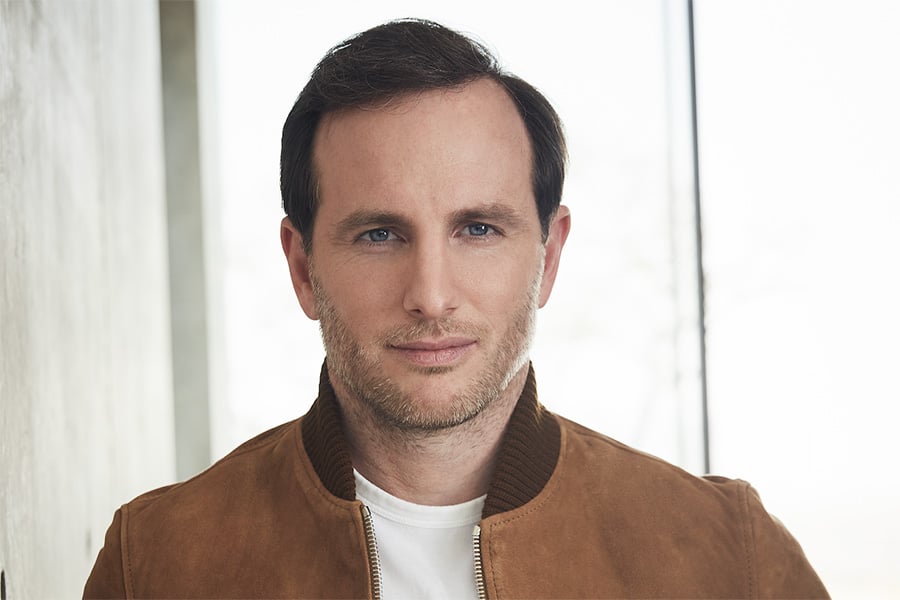 How would you like to stay in a sunny apartment in Barcelona for $33 a night? Or maybe a redwood treehouse in the mountains of Santa Cruz is more your style.
They're both available through Airbnb, the brainchild two RISD graduates, Joe Gebbia and Brian Chesky. The idea of a virtual community for short-term accommodations around the world was born in 2007, when Chesky wasn't able to find a hotel room in San Francisco because of a convention.
Now people in more than 192 countries are acting as their own bed and breakfasts, creating a network that has been valued at more than $1 billion.
You can hear more about their story when Gebbia comes to Providence on October 19 to kick off RISD's Entrepreneur Mindshare. He's scheduled to speak at 6 p.m. in the Chace Center Auditorium, 20 N. Main Street in Providence.
Then on October 27, you can get inspired again as RISD is hosting an all-day conference featuring entrepreneurs and business leaders at the Chace Center. The events are both free, but you will need to RSVP to the all-day event.