Ripple Lets You Help Charities With Clicks
The Providence-based company enables people to use an app for charitable giving.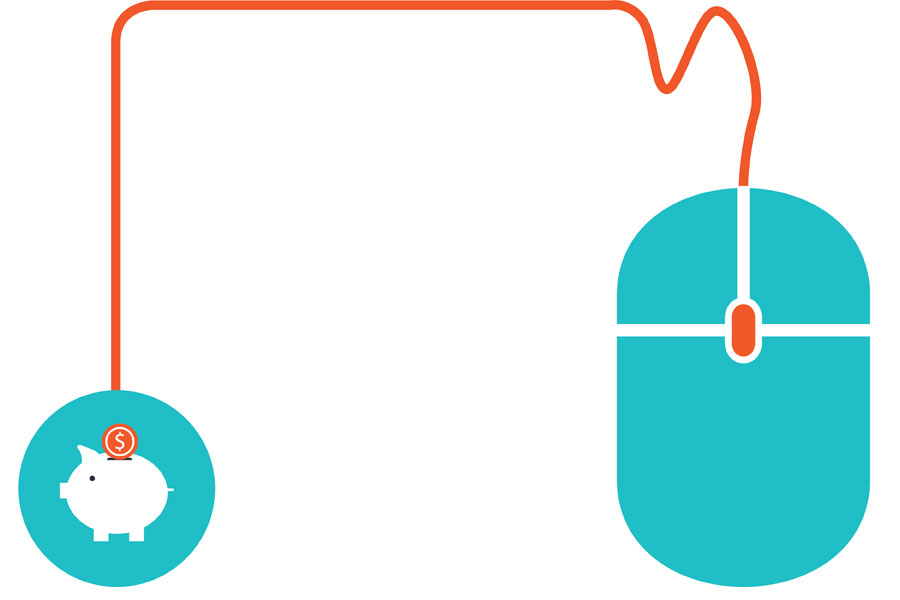 Web clicks produce advertising revenue, but what if those hits could benefit charities? Providence-based Ripple is making a positive impact on the way we view online content. The app, Ripple, can be downloaded in the Apple store, and users can view, like or share its celebrity-posted content on social media and in turn help raise money for organizations.
Adopters of Ripple include Magic Johnson, Daymond John from ABC's "Shark Tank," JASH comedy network and Gary Sinise, known as Lieutenant Dan from Forrest Gump. Sinise teamed up with Ripple to raise funds for the Gary Sinise Foundation, which aids wounded veterans. The celebrities create online content and share it through Ripple, asking fans to help spread the love, and then every click generates funds.
Ripple cofounders CEO Mikko Passananti and Eric S. Maybaum, president, came up with the idea when they realized celebrities and the public want to give back but sometimes don't have the means or time to do so. "We're on a mission to make charitable giving simple, fun and free," Passananti says.
Download the app by searching Ripple Funding in the Apple store or access the web platform, then view and share content. "Simply put, their attention becomes a donation," says Passananti. Now those hours spent on social media can really count for something. ripplefund.com