RI Commits $112 Million To Stormwater Clean-up
The state Department of Transportation will take action to improve Rhode Island's stormwater infrastructure.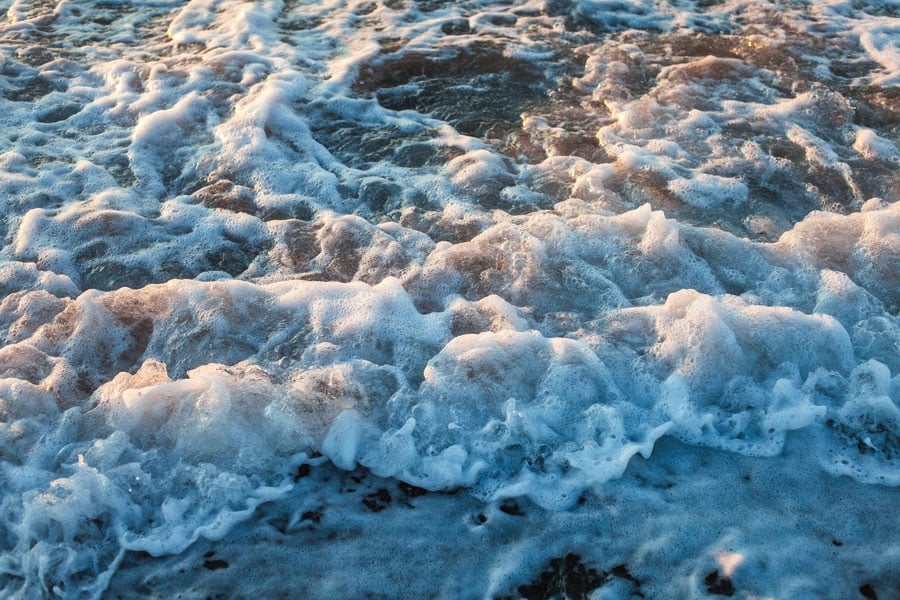 The state Department of Transportation has promised to spend $112 million to improve the state's stormwater infrastructure, in response to a $315,000 federal fine for violating the Clean Water Act and allowing pollutants to flow into Narragansett Bay. "We are pleased that RIDOT is finally being held accountable for knowing where its own storm drains are, for cleaning and maintaining its stormwater collection system, and for taking actions that will reduce the flow of contaminants from our state roads into Narragansett Bay," said Jonathan Stone, executive director of Save The Bay.
I wrote about this trouble with stormwater in the February 2014 issue of Rhode Island Monthly. Nearly 60 percent of the land area in Providence is covered with pavement, concrete, rooftops, and other hard surfaces. Where does all the water go when it rains? Most of it flows straight into rivers and the Bay, carrying with it dirt, grease, oil, fallen leaves, and trash. "Stormwater is the most significant source of pollution that we haven't really tackled yet, not just here in Rhode Island, but nationally," Elizabeth Scott, deputy chief for water resources at the DEM, told me in an interview for that story.
The federal fine is "a wake-up call," said Stone. "It's a clear message to invest in keeping the bay clean." We face a tough challenge in Rhode Island, where the Industrial Revolution was born, leaving behind 200 years of polluted waterways and antiquated infrastructure. That's a lot of cleaning up to do. Spending $112 million over 10 years is a good start.