Rhode Island's Summer Star
RIM publisher John Palumbo shares his thoughts on the City by the Sea in June's Publisher's Note.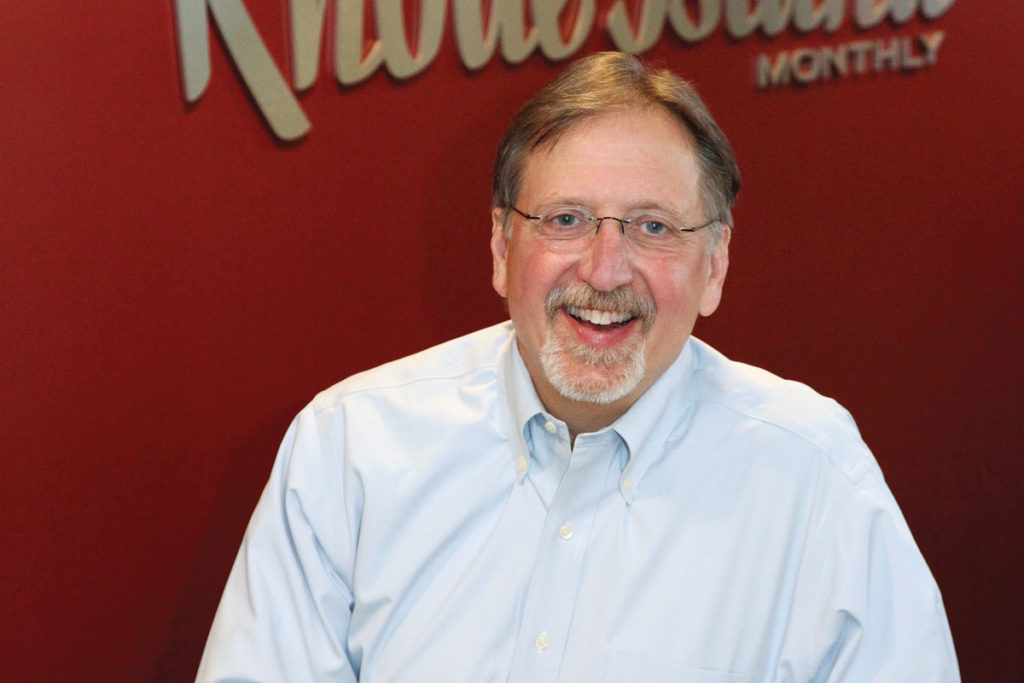 While the historical record of Roger Williams and the establishment of Providence Plantations has been well documented and become folklore, the history of the City by the Sea, Newport, may be less well known. Nine Englishmen, who were banished (or perhaps who fled) from the Massachusetts Bay Colony, established the essence of the current eight-square-mile luxury resort destination we know today. They set up shop because of the area's natural harbors, the access to water and the "temperate climate."
Newport's Gilded Age, given credence by spectacular mansions and historical institutions like the Redwood Library, Touro Synagogue and Trinity Church, has bolstered the allure that attracts visitors from around the world.
Add to that the legacy of the America's Cup, the International Tennis Hall of Fame and world class events including the Volvo Ocean Race, the jazz and folk festivals and the recently announced Senior PGA Championship at the Newport Country Club, along with a robust and ever changing hospitality industry, and the result is an elixir of superstar proportions.
In "The Ultimate Guide to Newport," our editors provide an updated look at the place some Rhode Islanders tend to steer clear of in the summer because of an influx of visitors. You'll find tips for a fun night on the town, easy advice for saving money, how to snag an aerial view of Aquidneck Island and even a test of your mansion knowledge.
I can say that once upon a time I had the same crowd-phobia of Newport, fearing parking woes, too many people and lines everywhere. But in recent years, I realized that it was unfounded and no reason to avoid this glittering star by the sea. The music festivals, the restaurants and shops, the big events and the mansions are all part of the celebratory potpourri that engulfs "the island," its residents and businesses.
It's a pretty cool place to hang out.
Enjoy the Rhode. –J.J.P.