Rhode Island's Al Fresco Adventures
RIM publisher John Palumbo asks: Would you like to eat in or out?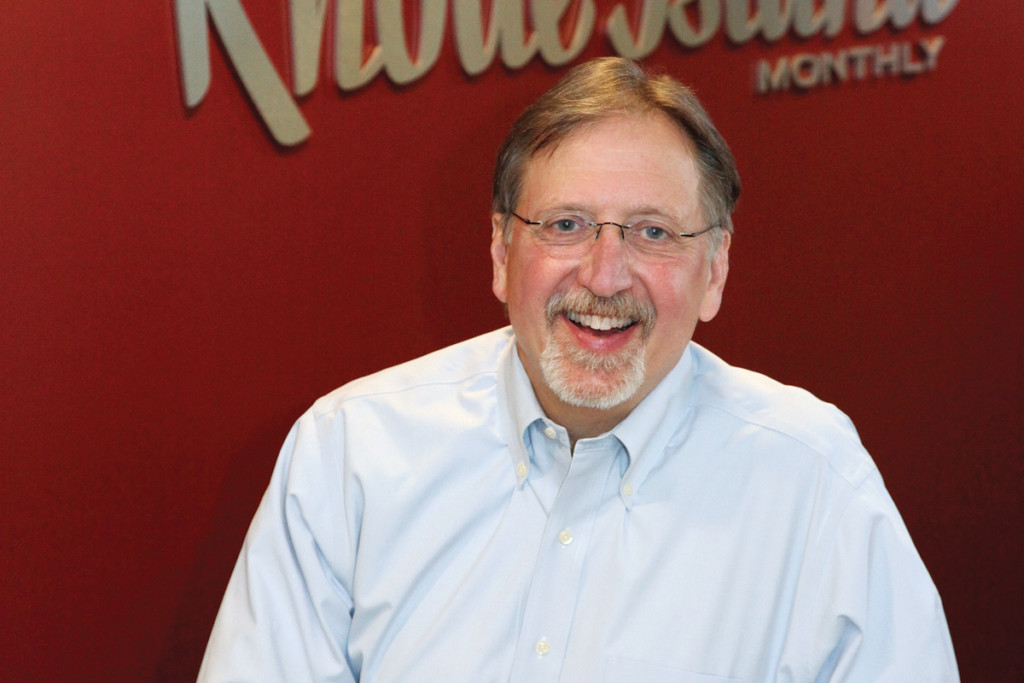 The two ingredients that combine to produce the sweet elixir of summer in Rhode Island are sun and, of course, food.
We all wait eagerly as offerings of locally sourced shellfish, sweet farmstand produce and libations of a wide variety become staples of Rhode Island restaurant menus.
It is the one time of year when hosts from Oakland Beach to Aquidneck Island to Downcity ask the all-important question: Would you like to eat in or would you rather out?
Whether one is people-watching on Federal Hill on a Saturday evening or brunching at Castle Hill's famed lawn overlooking the Atlantic on a sunny Sunday, it is a constant reminder of how we are blessed with a physically beautiful and diverse state. Visitors react with jaws agape at our good fortune — all the while we shrug and think to ourselves no big deal or, worse yet, complain about the lack of convenient parking.
In this issue, associate editor Jamie Coelho combines the best of Rhode Island's summer attributes in "The Great Outdoors."  These al fresco eating adventures visit places as diverse as a harborside deck and a sprawling seaside lawn, a hidden garden and a city sidewalk patio. There's also a detour back to some old favorite al fresco spots, from noshing at a casual clam shack to relishing the offerings at an upscale award winner.  There's something for every culinary taste and budget.
It's summer. It's Rhode Island. It's glorious.
Enjoy the Rhode. –J.J.P.