Rhode Island Native Shines in 42nd Street
Gerianne Genga steps into the role of Maggie Jones in the classic musical, 42nd Street.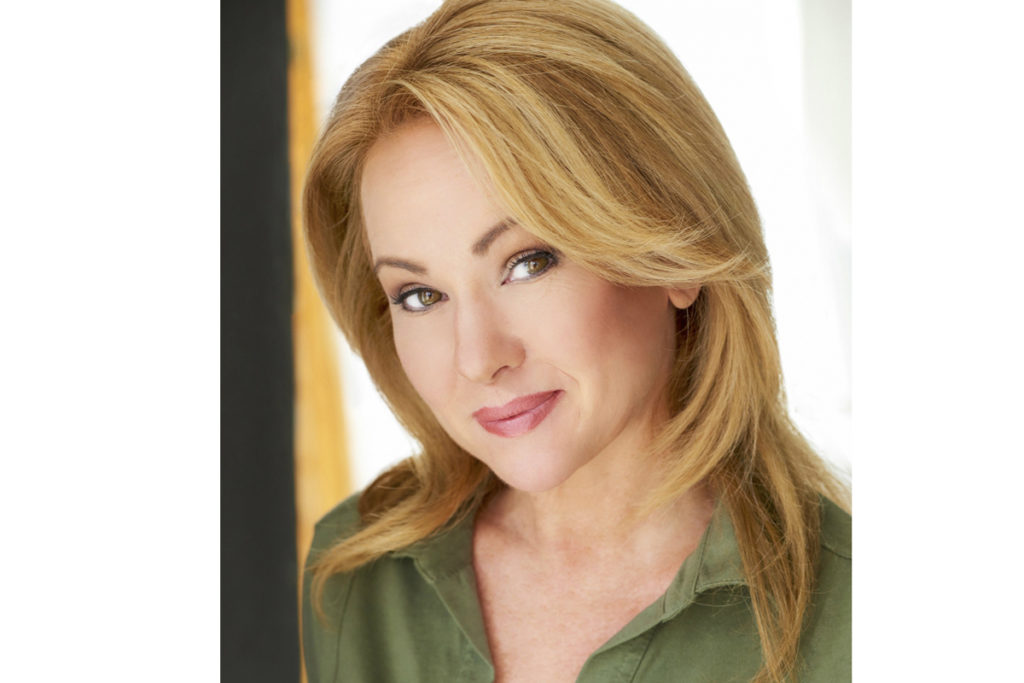 Rhode Island native Gerrianne Genga hits the stage at PPAC this weekend as Maggie Jones in the classic Broadway musical, 42nd Street. 42nd Street tells the tale of the young, aspiring tap dancer Peggy Sawyer who leaves small-town Pennsylvania to try and make her mark on Broadway.
Genga, who lives in East Greenwich, brings her show experience and background in choreography to the role.
We sat down with her to find out what it was like getting back into show business after a hiatus, and why she's excited to come back to Providence for the show:
How long have you been in show business?
Since I was born. My mom was a dancer and singer and my dad was a record producer, and we would go on the road a bit with them and I always thought, I would never do this! This is awful. But, I still got interested in it, and after a hiatus when I had kids, I'm back again!
What made you get back into show business? 
Well, my daughter got two degrees, one in sciences, other in arts. We thought she would be an engineer  or a doctor but at the last minute she said "I'm moving to New York, I'm gonna be an actress!"
So we were in New York with her for one summer, about four years ago and she said, "Mom you should go and audition," and I was like nah! But she was like, "You put everything aside to raise us and you loved it, why don't you do it again?" So I was going to audition for a show called Barcode, and at the last minute I was like 'I'm not doing this!' but my daughter was like "Go in!" and she physically made me do it.
Are you excited to be performing in Rhode Island?
Its so exciting! We've been to a bunch of different cities and everyone is welcoming but I keep saying to everybody in the cast, wait until we get to Providence, it's awesome! You're gonna love it! But I'm a little nervous because we know people and my family is coming to see the show. With strangers its not as scary! And both my parents were in the business so I'm sure they'll have notes for me after the show!
For someone who has never seen the show, what's your favorite part of it and why should they see it?
They will love the dance numbers; there are some amazing tap pieces. They will love the songs, they're gonna get in here and say 'Oh! that's where this song came from, I didn't realize that!' Songs like " We're in the Money" and "Lullaby of Broadway." And it's a funny show! I always say, when you go see a Broadway show, a show like this, you can go in and turn off all the negativity of society and disappear and experience joy for two hours!
See Genga and experience joy for two hours with 42nd Street, which runs from March 24 through 26, Fri. 7:30 p.m., Sat. 2 and 8 p.m., Sun. 1 and 6:30 p.m. $34–$76. Providence Performing Art Center, 220 Weybosset St., Providence, 401-421-2787, ppacri.org.