Rhode Island Monthly Wins Twelve Press Association Awards
Take a peek at the award-winning articles.
The Rhode Island Press Association honored journalists from throughout the state last Friday with more than 100 awards for writing, design, photography and general excellence for work in 2016.
The awards, presented during the association's annual banquet at the Quonset 'O' Club, also included the induction of three new members into its Journalism Hall of Fame: Donna Lee, retired food editor for The Providence Journal; Marcia Holmes Green, editor for The Valley Breeze; and the late W. Zachary Malinowski, reporter for The Providence Journal.
Rhode Island Monthly won a total of thirteen awards. Here is a list of the articles (with links) that received writing, art, photography and design awards.
Special Section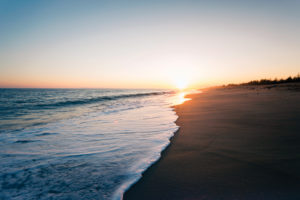 Profile or Personality Story
First Place: Philip Eil, "The Freshman"
Science/Health Care Story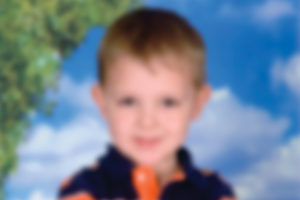 Feature Story (In-Depth)
Sports Feature Story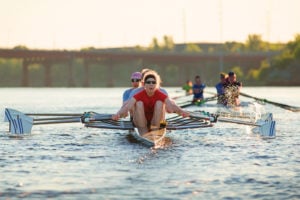 Reporting on the Environment
Photo Series/Picture Story
Second Place: Jason Evans, "Folk Yeah!"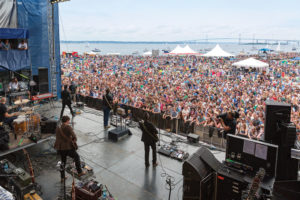 Arts or Entertainment Story
Third Place: Casey Nilsson, "Folk Yeah!"
Business Story
Food and Dining Story