Rhode Island Monthly Wins 17 RI Press Association Awards
Click on the links below to read the award-winning articles.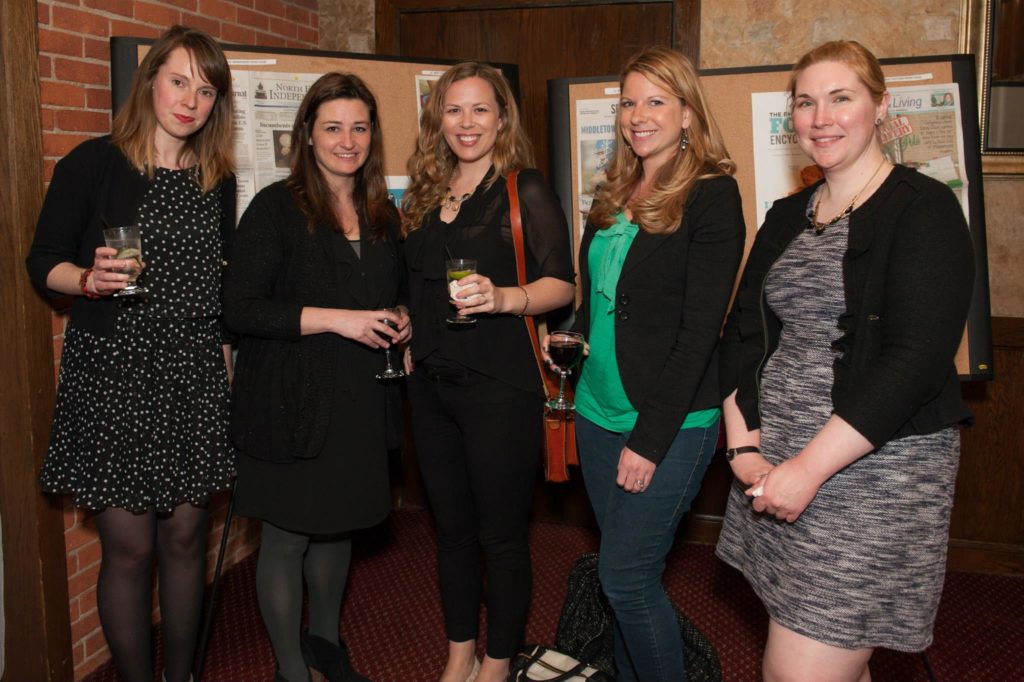 The Rhode Island Press Association honored journalists from throughout the state Friday with 122 awards for writing, design, photography and general excellence for work in 2014.
The awards, presented during the association's annual banquet at the Quonset 'O' Club, were based on nearly 430 entries in forty-three categories. Rhode Island Monthly won a total of seventeen awards, including seven first-place awards, three second-place awards, six third-place awards and an honorable mention.
Here is a list of the articles (with links) that received writing and art, photography and design awards.
BUSINESS STORY
First place: Jen McCaffery, Rhode Island Monthly, "A Delicate Proposition"
EDUCATION STORY
First place: Casey Nilsson, Rhode Island Monthly, "School for Supernovas"
REPORTING ON THE ENVIRONMENT
First place: Mary Grady, Rhode Island Monthly, "Stormy Weather"
Third place: Jen McCaffery, Rhode Island Monthly, "Salty Dames"
SCIENCE/HEALTH CARE STORY
Second place: Jen McCaffery, Rhode Island Monthly, "My Name is Anthony"
PROFILE OR PERSONALITY STORY
Second place: Casey Nilsson, Rhode Island Monthly, "Keeping Up with Kent Stetson"
FEATURE STORY (IN-DEPTH)
First place: Casey Nilsson, Rhode Island Monthly, "The Dark Side of the Sun"
ARTS OR ENTERTAINMENT STORY
Third place: Pippa Jack, Rhode Island Monthly, "Richard Rules"
Honorable mention: Alyssa Giacobbe, Rhode Island Monthly, "Tempest in a Tearoom"
FOOD and DINING STORY
Third place: Jamie Coelho, Rhode Island Monthly, "Entertaining with Claudine"
SPORTS FEATURE STORY
First place: Paul Kandarian, Rhode Island Monthly, "He's Got Game"
Third place: John Larrabee, Russ Olivo, Rhode Island Monthly, "Run Like the Wind"
PERSONALITY PHOTO OR PORTRAIT
First place: Dana Smith, Rhode Island Monthly, "The Big Picture"
PHOTO SERIES/PICTURE STORY
Second place: Michael Cevoli, Rhode Island Monthly, "Salty Dames"
Third place: Alexander Nesbitt, Rhode Island Monthly, "Surf's Up!"
BEST COVER
Third place: Carolyn V. Marsden, Rhode Island Monthly, "Best Cocktails!"
BEST DIGITAL PRESENTATION:
First place: Jamie Coelho, Carolyn Marsden, Nat Rea, Rhode Island Monthly, "Super Seafood"