Rhode Island Monthly Among Metcalf Award Winners
The annual breakfast honors reporting on diversity by the media.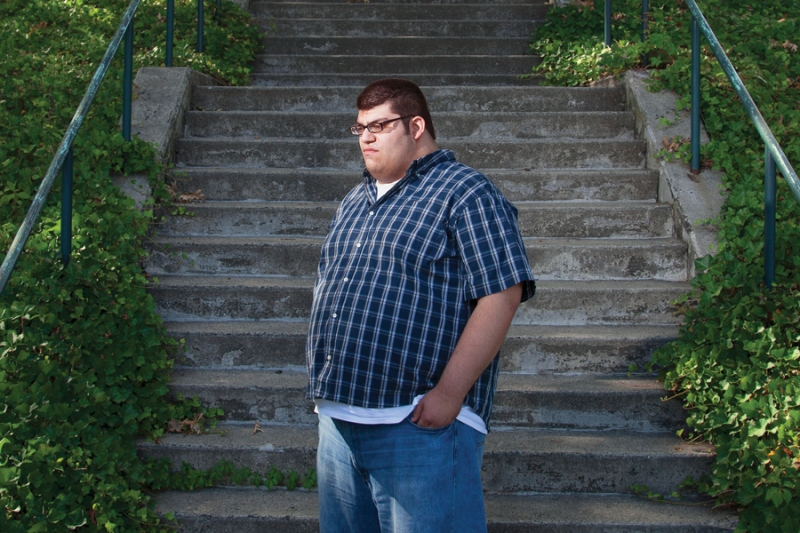 Five journalism organizations around Rhode Island have been honored for outstanding work covering diversity around the state. Organized by Rhode Island for Community and Justice, the year's Metcalf Awards for Diversity in the Media will be distributed at a breakfast celebration at the Hotel Providence on May 10. The awardees are honored at the event, and story subjects typically also speak about the effects of the pieces.
Here are this year's winning stories, according to a news release:
"The Tyranny of Low Expectations" by Casey Nilsson, Rhode Island Monthly, examining how far Rhode Island has come since local agencies officially stopped segregating people with disabilities and keeping them from pursuing real work in the community. (Print Monthly award).
"RI's minority police officers understand life on both sides of the blue line" by Amanda Milkovits, the Providence Journal, told of the unique challenges faced by minority police officers serving in several Rhode Island cities, humanizing officers while addressing historical roots of the conflicts. (Print Daily award).
"My name is Kris. I'm a Boy" by Bre Power Eaton, Newport Mercury, brought to light the inspiring story of Kris Barber, whose transgender identity did not deter his peers at Rogers High School from electing him homecoming king. (Print Weekly/Biweekly award).
"Children In Crisis: Child Welfare in the Ocean State" by Kristin Gourlay, Rhode Island Public Radio, posed an in-depth investigation into the foster system run by the Department of Children Youth and Families, after a Rhode Island Senate panel unveiled disturbing trends in the state agency. (Broadcast award).
"Still Making Magic: Ricardo Pitts-Wiley uses theater as his wand" by Barry Fain, East Side Monthly, highlights Ricardo Pitts-Wiley's dedication to preserving and presenting a diversity of cultural and ethnic images and ideas on stage. (Community award).
"Race in Rhode Island." The entire staff of the Providence Journal is being honored for this hard-hitting series, a year-long, multimedia exploration through print, online and community features covering many of the most important issues facing our state today. (Series/Multimedia award).
The event begins at 8 a.m. Tickets are $40. Hotel Providence, 139 Mathewson St., Providence, hotelprovidence.com. For more information, go to ricj.org.