Rhode Island Leads in Offshore Wind Development
Publisher John Palumbo suggests we celebrate our accomplishment.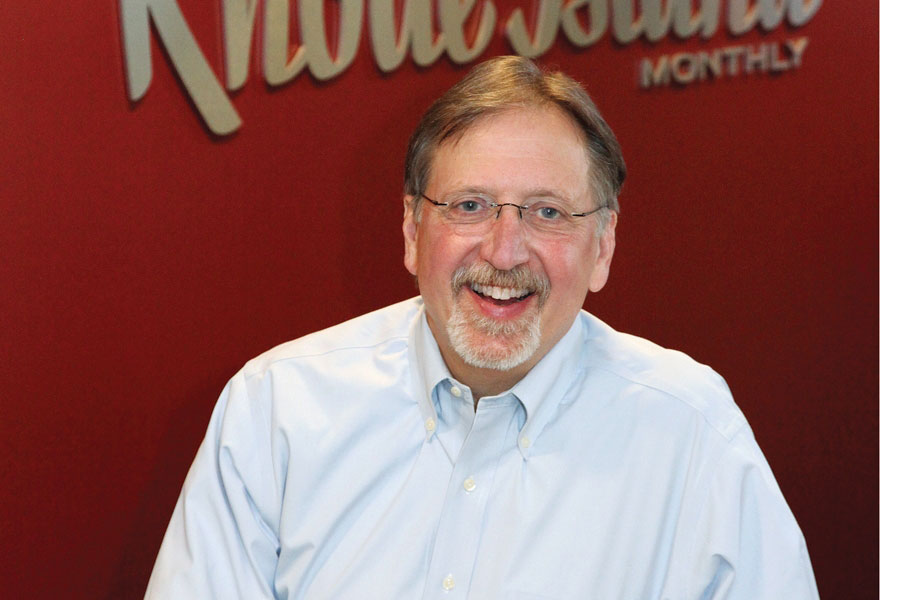 Whether it was the picture of the Providence College men's hockey team after they won the NCAA Frozen Four or Warwick North little leaguers after they clinched as New England champs, the euphoria of victory or success is instinctively expressed by a simple raised hand in a "we're number one" gesture. Not exclusive to sports, a couple of years ago, when Providence was voted America's favorite city by the readers of Travel and Leisure magazine, more than 300 foam facsimiles were gleefully worn at a celebratory lunch and the photo sent to the magazine.
Vince Lombardi once said, "Winning isn't everything, but the will to win is."
I honestly believe after years of negativity, because of high taxes, maddening bureaucracy and political corruption run amuck all played out embarrassingly in the media, too often on a national stage, that Rhode Islanders have not lost that will to win. The Block Island wind farm project, the first in the United States, for some can be a source of pride.
In the issue, Phil Eil's look at the project ("Close to the Wind") follows its formidable, often daunting journey politically, environmentally and last, but not least, logistically.
Yes, there are some who say windmills are unsightly (since the view from my office is the three installed by the Narragansett Bay Commission in Providence, I beg to disagree) or that the promise of low-cost power and efficiencies is "fool's gold."
I hope that for once we can step back and say we did it. We are the leaders in offshore wind development in the nation. Just for a moment, take a break from the cynical self-deprecation that seems to be a part of our DNA and let the results tell the rest of the story.
Enjoy the Rhode. –J.J.P.