Five Nurseries for Your Spring Planting Needs
It's the time of year to get down and dirty — in the garden, that is!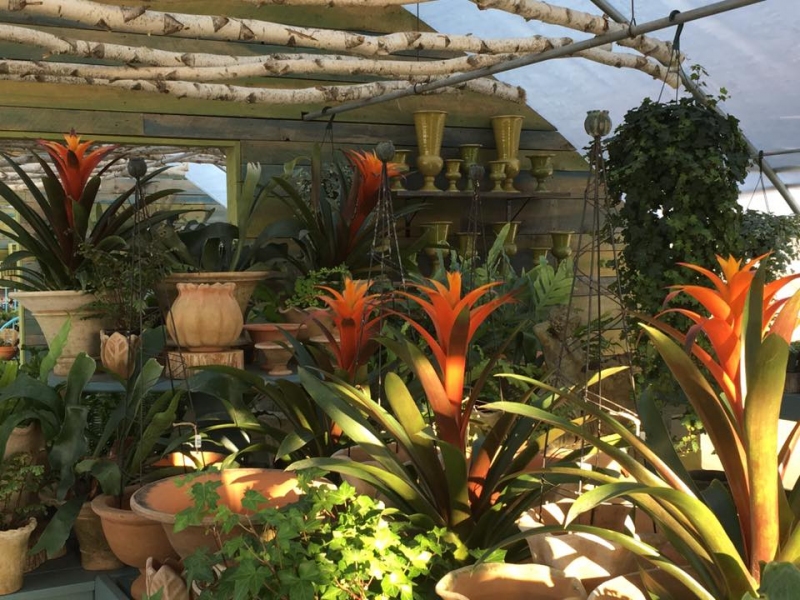 Spring often conjures up images of your garden filled with flowers poking their soft, about-to-blossom heads up and animals coming out of hibernation just in time to eat them. But in the early days of the season, the reality often looks more like a barren patch of dirt that needs some love to make anything grow. To help you get some green back into your garden and landscape, we rounded up five local nurseries where you can get your gardening needs sorted.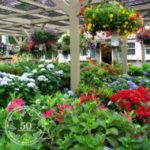 1. Wildwood Nursery and Garden Center
Though they don't open until April 1, Wildwood is a garden center not to be missed. With a large selection of plants that includes everything from vines and shrubs to trees and bird baths, you might wander out with more than you came for. Wildwood has been in the business for fifty years, so you can trust that your burgeoning green thumb will be in good hands. 659 Frenchtown Rd., East Greenwich, 885-4112, wildwoodri.com.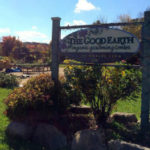 2. The Good Earth Organic Gardening Center
Want to feel extra good about all the planting you'll be doing this spring? Go organic at the Good Earth Gardening Center. Stock up on certified organic produce or get the supplies you need to grow your own. This feel-good gardening center has an array of organic vegetable goodies (think kale, corn, garlic, peppers and more) as well as compost, trellises, garden ornaments and more to make your garden healthy and happy. 1800 Scituate Ave., Cranston, 826-3130, goodearthri.com.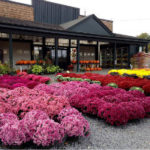 3. Mello's Farm and Flower Center
East Bay dwellers, fear not, you won't have to trek across a bridge or go over vast expanses of water to get your garden needs. Mello's in Portsmouth has an array of potting supplies, plants, fresh produce and more, and is right around the corner. Their knowledgable staff will help you prep your perennials and find the perfect grass for your sandy soil. 444 Boyds Ln., Portsmouth, 683-6262, facebook.com/pg/Mellos-Farm-and-Flower-Center.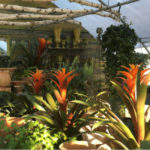 4. The Farmer's Daughter
Not only can you buy everything from succulents to potting tools, but the Farmer's Daughter also has an array of cool classes to make your green thumb even greener. Learn how to make a terrarium, an Easter tablescape or create your own hanging teardrop planter, not to mention an array of other fun events like their annual Easter egg hunt.
716 Mooresfield Rd., South Kingstown, 792-1340, thefarmersdaughterri.com.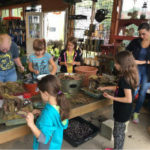 5. Central Nurseries
Central Nurseries not only has gardening supplies, they also have a staff who can do the work for you if being on your knees coaxing daffodils to grow isn't your idea of fun. Get your landscape in tip top shape with the help of their specialists or pick up some trees, grass seed and mulch and get planting yourself. They also offer classes (fairy garden workshop, anyone?) and helpful tips to make your garden not only look healthy, but also aesthetically balanced and pleasing. 1155 Atwood Ave., Johnston, 942-7511, centralnurseries.com.