Rev Up at Newport's Audrain Auto Museum
Here are five facts about the museum for car lovers.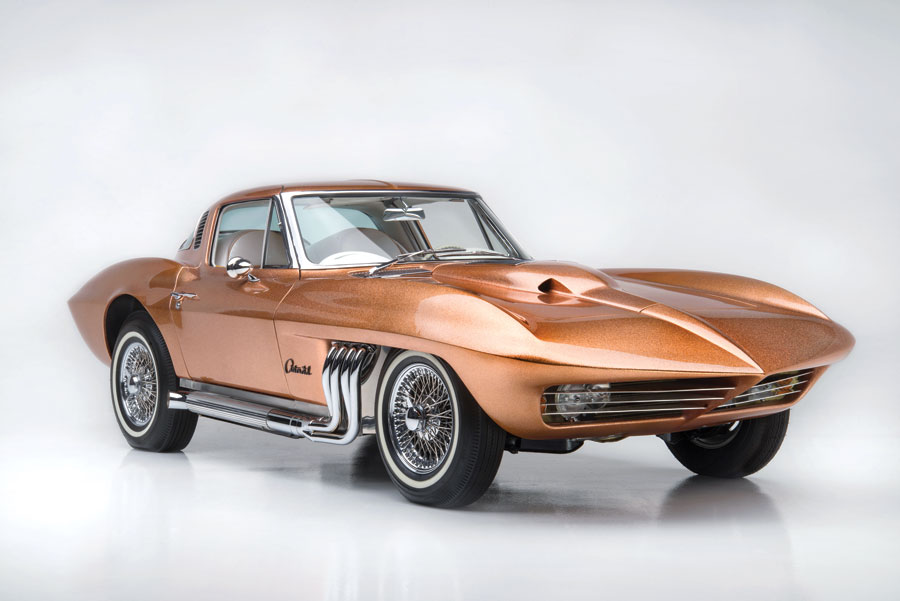 Newport has a storied history with cars, so it seems appropriate that it is now home to a new automobile museum. Audrain Auto Museum opened last fall with an impressive collection of 175 vehicles. Curator David de Muzio says, "We have steam powered cars from 1899, a 2015 Porsche Supercar and everything in between."
Here are five interesting facts about this street fleet:
1. Two of their fastest cars are a Bugatti Veyron and a Porsche 918. The Bugatti Veyron has a top speed of 254 miles per hour, and the Porsche 918 goes from zero to sixty miles per hour in 2.2 seconds. De Muzio says, "This is ridiculously fast, especially compared to the average eight seconds it takes a Honda Civic."
2. "We would love to do a show that is Newport focused. At the turn of the twentieth century, there was a fair amount of car racing here, though they looked more like horseless carriages," de Muzio says. "Willie Vanderbilt would buy cars and race them on the streets, which didn't go over well."
3. They have a 1929 Rolls-Royce built for Jack Warner of Warner Brothers. "It's a car I'm sure carried famous people," he says.
4. The museum has a golden 1963 Chevrolet Asteroid Corvette built by famed car designer George Barris. Barris is known for designing the Munster Koach (the car driven in the TV series "The Munsters"), the Gxreen Hornet's ride and the Batmobile.
5. The oldest car in their collection is an 1899 Crouch. "In the early days of car-making, there were hundreds if not thousands of car-makers — the guys making these cars were the same guys making horse carriages." audrainautomuseum.org
1964 Ford FaIrlane 500, courtesy of Audrain Auto Museum.