Reality Stars Celebrate New Year's
How some stars with Rhode Island roots rang in the new year.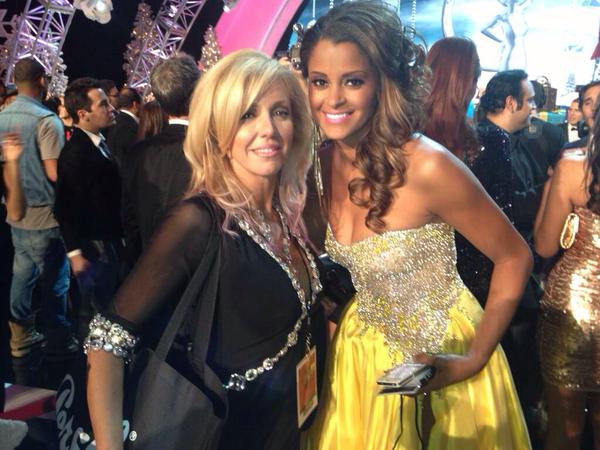 Rhode Island has produced its share of reality stars. From Miami to Vegas, several former and current reality stars were busy on New Year's, out having fun or spending it with family and spreading good cheer. Here's a roundup:
Amy Diaz, "The Amazing Race"
? HAPPY NEW YEAR!!!!! ? New Year's Eve and New Year's Day shenanigans with the families! ❤️ Mémère's New Year's… http://t.co/po6P3WA8eS

— Amy Diaz (@AmyDiaz) January 1, 2015
Claudia Jordan, "The Real Housewives of Atlanta"
Happy New Years!!! From Miami!! http://t.co/Ov0iaky7wz

— Claudia Jordan (@claudiajordan) January 1, 2015
Lynne Diamante, "Game of Crowns"
Happy New Year @claudiajordan ! Rhode Island represent! Peace, love and happiness in 2015! pic.twitter.com/HYHrQSocnT

— Lynne Diamante (@LynneDiamante) January 1, 2015
DJ Pauly D, "The Jersey Shore"
@djpaulyd welcomed 2015 in #Vegas at @vanitylv at @hardrockhotellv #djpaulyd #NYE2015 pics by Joey… http://t.co/4GlwgbIOb9

— erik kabik (@erik_kabik) January 2, 2015
Krisily Kennedy, "The Bachelor"
Happy New Year! Can't wait for 2015 it's going to be a great one! http://t.co/aKyCC6y9EH

— Krisily Kennedy (@krisily) January 1, 2015