Rainy Day Activites in Rhode Island
Not a good beach day? No problem! Head to one of these spots instead.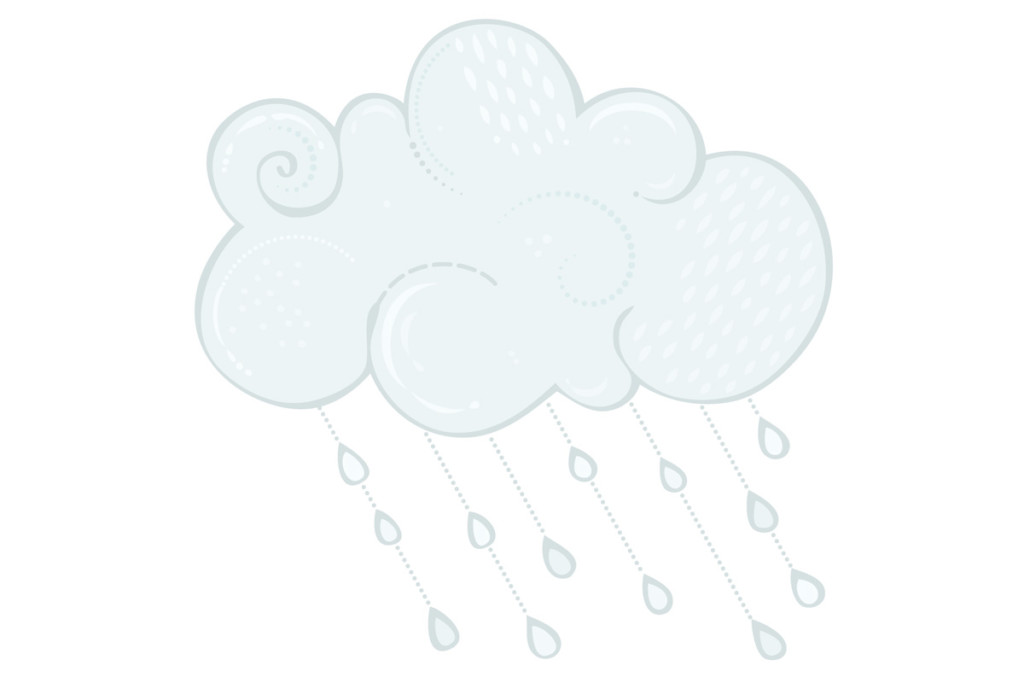 Play
Not only will the lanes at BreakTime Bowl and Bar send you on a trip down memory lane, it will send you back in time to the '20s with its traditionally hand-set pins and hand-poured drinks. Whether its date night, friends' night or family game night, BreakTime's nightlife bowling promises an old-school good time. Pawtucket.
Also check out: Lang's Bowlarama in Cranston.
With 11,500 square feet of climbing space, thirty-eight top rope walls and just about 100 'Boulder Problems', Rock Spot Climbing is chock full of indoor adventures. It offers everything from free climbing to repelling and courses are available for all ages and abilities. Just be sure to visit their website prior to your visit to fill out a participation waiver. South Kingstown and Lincoln.
If you've ever wished that you could live out the sequence from your favorite adventure or mystery movie, here's your chance to get your inner Indiana Jones on. The RI Riddle Room is a team-based immersive experience where you have sixty minutes to solve interactive puzzles and riddles in order to escape a room and walk away a champion. They have two games to choose from: The Murder Mystery (think a classic game of Clue) or La Cosa Nostra (think the Godfather with a Rhode Island-twist), the former of which only has a 19 percent success rate. East Greenwich.
Lock and Clue
This particular escape room venue also offers a new kid-friendly adventure called the "Zany Zoo." Here, it's up to the youngin's to free the adults from animal enclosures! Pawtucket.
Watch
Unlike your standard, big-name movie theater, Jane Pickens Theater has been hand-selecting the best available films for its audiences since the early 1920s. Today, screenings range from first-run movies and documentaries to old favorites and classics. The theater also often hosts unique events in conjunction with some of their film selections such as a special showing of the 1974 version of the Great Gatsby which includes a continental breakfast and tour of the nearby Rosecliff mansion where the film was shot. Newport.
Also check out: The Avon Cinema in Providence.
It's been called the "grande dame" and for good reason. Trinity Rep, the Tony Award-winning regional theater company, presents everything from its always-fresh production of the holiday classic Dickens' A Christmas Carol to cutting-edge world premieres, with a mind to provoke and elevate public conversation. Providence.
Also check out: Theatre by the Sea in Wakefield; Newport Playhouse and Cabaret Restaurant in Newport; the Providence Performing Arts Center in Providence; 2nd Story Theatre in Warren.
Listen
Located in Hope Artiste Village, the Met is a music club that books everything from rock and punk to folk and blues. While the varied concert schedule pulls in listeners of all types, it's the atmosphere that sets the venue apart and keeps them coming back for more. Pawtucket.
Formerly known as Lupo's, the Strand has been synonymous with live music in Providence since 1974. With a lineup that includes both mainstream and lesser known artists, it's no wonder that music lovers across the Ocean State and beyond depend on this iconic venue to get their fix. Providence.
Also check out: Columbus Theatre Providence; Fete Music Hall in Providence; Chan's Fine Oriental Dining in Woonsocket.
Learn
If you appreciate art in any form than you'll most certainly
appreciate the RISD Museum of Art. Their long-term collection contains more than 100,000 works of art, and its special exhibitions showcase an array of cultures and media from contemporary clothing to ancient objects. Providence.
With more than fifty fine and vintage vehicles on display at any time, the Newport Car Museum is any gearhead's dream. The exhibits, which include Ford/Shelby cars, Corvettes and Chrysler Mopars, span six decades of modern industrial automotive design and celebrate cars as true works of art. Portsmouth.
You gotta love a museum where you are actually encouraged to touch things. With a unique location on the Blackstone River in the historic mill village of Woonsocket, the Museum of Work and Culture shares the stories of many nineteenth and twentieth century men, women and children who sought
better lives in Rhode Island's mill towns. Woonsocket.
Also check out: the Museum of Newport Irish History in Newport; Linden Place in Bristol.