Raina to the Rescue for Science-Shy Girls
Two Rhode Island sisters have designed a toy to help develop leadership skills in young girls.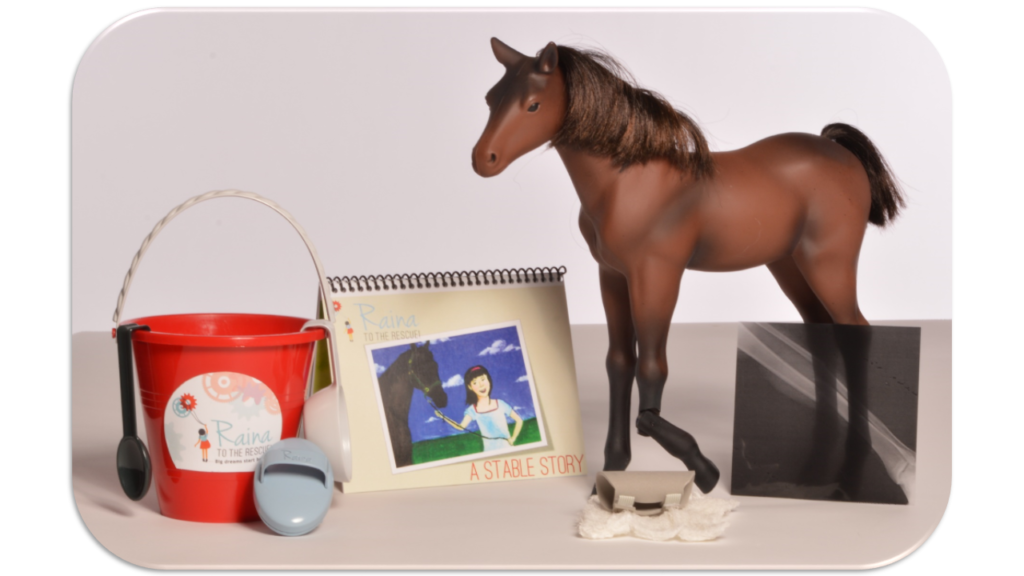 The storybook adventures of a little girl named Raina could one day increase the ranks of women in the corner offices of Fortune 500 companies.
That's what two Rhode Island sisters are hoping, anyway. Marisa Banigan and Mia Godbout are raising funds to produce a new toy designed to foster leadership skills in girls ages six to ten.
The sisters came up with the idea for Raina to the Rescue! after Banigan, who works in marketing, contacted Godbout, a reading specialist for Johnston public schools, and talked about the lack of female leaders in the business world.
"She would look around the office and there would be women in the cubes next to her, in the managerial type positions, but then when she would go to presentations when she would be sitting with an audience of business people from the top, it was all men," says Godbout.
(Mia Godbout, left, and sister Marisa Banigan)
"And so we looked at the research and we discovered that only 4 percent of Fortune 500 companies are led by women and only 18 percent of government positions are held by women. And then we did more research and learned that most women don't receive their leadership training until they are in their forties," she added.
They were astounded by the statistics. And as a teacher, Godbout says she sees girls every day who shy away from math and science.
Building on more research that girls like to read and love animals — particularly horses — the sisters came up with the idea for Raina to the Rescue! It consists of a storybook and hand-on activity that centers around Raina and her friends finding a young filly in a stable with a broken leg. They learn how to check an X-ray and mix materials to make a cast for the horse. Readers have a problem to solve in each of the stories, while learning science, math and engineering skills.
The sisters are hoping to raise $150,000 through their Indiegogo campaign for a first run of 5,000 of the toys, then eventually expand the line. You can check out their campaign here.