PVD's The Dean Hotel on Design*Sponge
The boutique hotel has officially made it.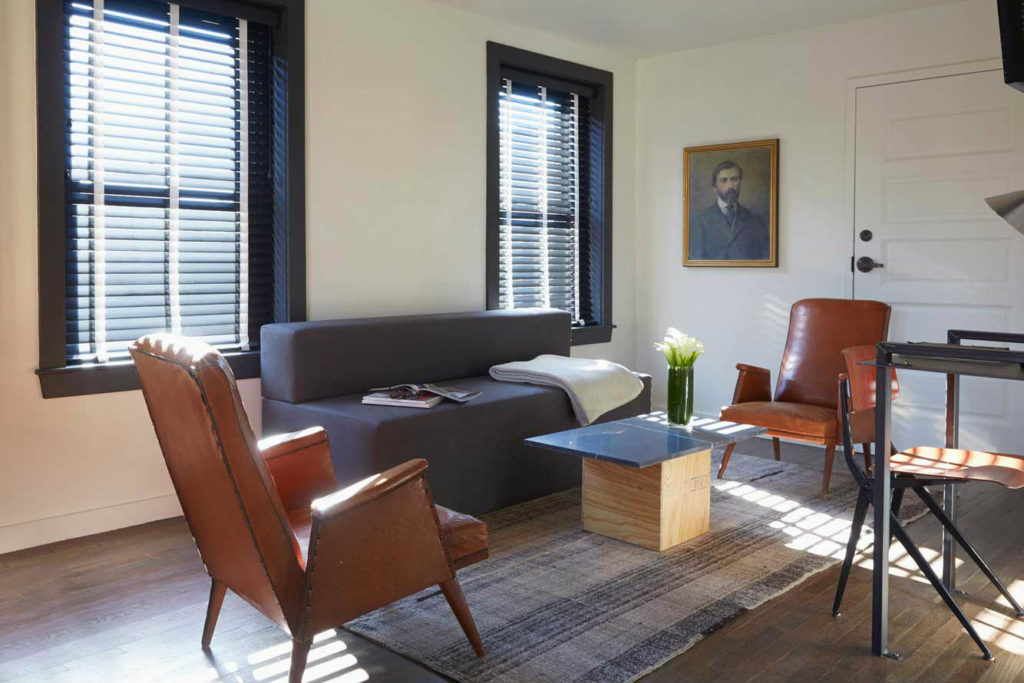 We know that we love The Dean, Providence's newest hotel and nightlife destination. See here and here for proof.
But the gorgeous Brooklyn design blog, Design*Sponge, also expressed some serious love for the boutique hotel today. Amy Azzarito writes, "I haven't spent that much time in Rhode Island, but now that The Dean has officially opened in downtown Providence, it might be my chance to give the city a bit of my undivided attention."
If that isn't the best kind of publicity for our Creative Capital, I don't know what is. The writer closes with, "Oh, and did I mention that there's a karaoke bar in the hotel? I'm already looking at my calendar." Save a song for us, Amy. We'll see you there.
Read the entire Design*Sponge post here, and learn more about the hotel here.