PVDFest, Part 1: The Food
The four-day cultural extravaganza also celebrates the art of eating and drinking.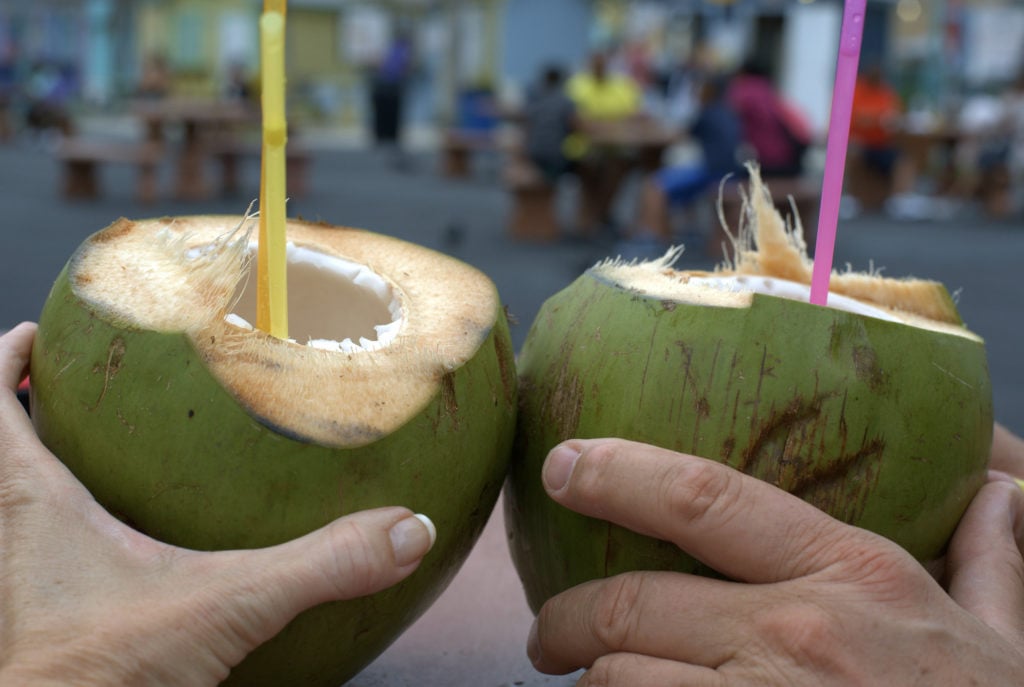 Hooray! PVDFest is upon us, with events kicking off on June 1. But before we dive into music, visual and performance art lineups — visit RIMonthly.com for our top picks throughout the week — we're thinking about food: the absolute best things to eat and drink during the festival, and where to find them.
We've chosen ten can't-miss foodie attractions to fuel your fun. Dig in.
THURSDAY, JUNE 1
FRIDAY, JUNE 2
SATURDAY, JUNE 3
SUNDAY, JUNE 4
RELATED ARTICLES
PVDFest, Part 2: Performance Art