Publisher's Note: Treasure Islands
RIM's publisher, John Palumbo, reflects on moving a house to Prudence Island.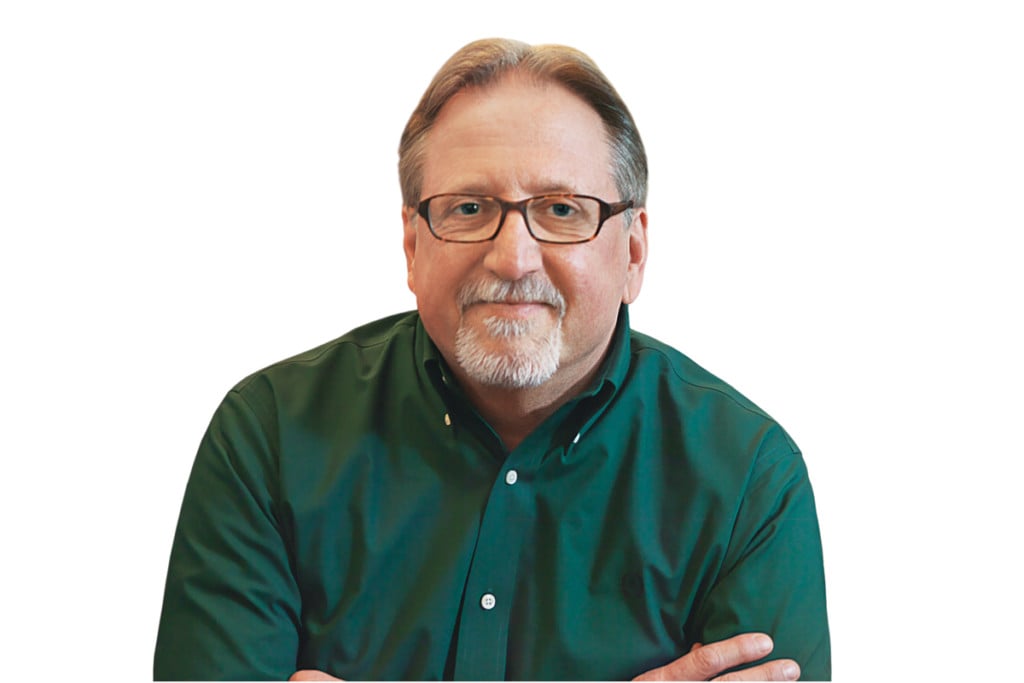 I think it was late spring of my junior year in high school. My father arrived home from his job at the textile factory in Fall River. He announced that his younger brother (my uncle who also worked there) needed my help. What's more, he wanted me to round up four or five of my buddies to help as well.
The following Sunday dinner, at the gathering of the clan at my paternal grandparents' house, I learned just exactly what adventure was ahead.
"We're going to move a house!? To Prudence Island?"
On a bright, crisp Saturday morning at the appointed hour, we showed up at the dock in Warren. Recruitment of my high school friends was the easy part; simply the allure of the bragging rights far outweighed the promises of fully stocked coolers of sandwiches and soda for lunch.
The arrival of the truck containing all the parts of the modular home was intimidating. First we loaded the arches for the roof on the top of the ferry and made the first of what were (I think) three trips to Prudence that day. We rode on the top of the boat with the cargo like some assemblage of misfit
pirates about to bury our booty. Upon arrival, we piled each load onto a rickety flatbed trailer attached to an equally suspect pickup and drove the components out to the home site, making several trips each time, bouncing on dirt roads and taking care not to lose a wall or a window.
Later that afternoon, we reflected on the great stories we had for the girls in high school, bragging, "Yeah, we moved a house this weekend."
Casey Nilsson's look at some of the smaller bay islands brought back these memories and is a unique take on life or, in some cases, lack thereof, on these beautiful outposts.
My uncle and aunt still live on their treasured escape, Prudence Island — a simple, quiet life I often yearn for.
Enjoy the Rhode.   –J.J.P.