Publisher's Note: The Farm Teams
RIM's publisher, John Palumbo, reflects on Rhody's green acres.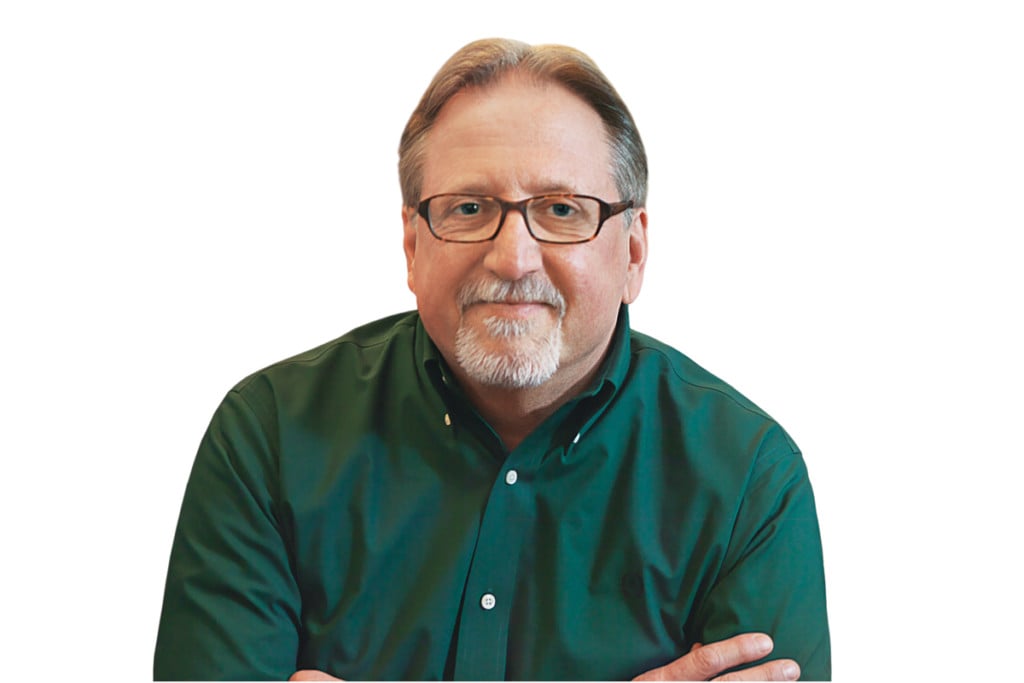 "Green acres is the place to be. Farm living is the life for me. Land spreading out so far and wide. Keep Manhattan, just give me that countryside."
Anyone with a memory of sitcom television as a child in the late '60s and early '70s remembers this little ditty. It was the opening of "Green Acres," about a couple who abandon New York to take on the chores and challenges of running a country farm. The opening features the husband, Eddie Albert, commandeering a tractor in a three-piece suit and his wife, Eva Gabor, with Yorkie in hand proclaiming her love for her penthouse view.
If you have seen reruns on YouTube or cable, you'll have to admit it was a pretty cheesy production with, at the time, an outlandish concept. But, then again, it was an era when you grew up thinking there was really a talking horse named Mr. Ed (nuff said).
Associate editor Jamie Coelho, who frequently writes about the culinary accomplishments of our local restaurants, has taken a step back in the food chain with a look at the fast-growing industry of farming and the new generation that is digging in the dirt for satisfaction and profit in her piece, "Betting the Farm."
These are farmers determined to build their businesses in Rhode Island, despite the fact that farmland here is the most expensive in the country. The stereotypical physical hard life of farming may be scaled back due to the size and scope of Rhody's farms, but it requires conviction and courage.
It's a long way from TV Land's 1960s reruns where, you may remember, Arnold Ziffel was the star pig in the "Green Acres" cast. Chances are, you also thought the Cleavers were real, that Jed Clampett really found oil by shooting at a rabbit and Barbara Eden lived in a lamp.
Enjoy the Rhode. –J.J.P.